Pressure Point
Self Defence Seminar


Learn how to protect yourself. Including... correct mindset, deal with verbal conflict, protect your space, trigger points, when to take action, 6 key moves to take control fast, double your power, use attackers strength against them, most effective pressure points, etc. Starts at 6:15-9:15pm on Sunday 3rd December 2017 in Bognor Regis, West Sussex UK - Click Here for Full Details!


100's of Aikido Photos...
Arun Aikido Club Gallery!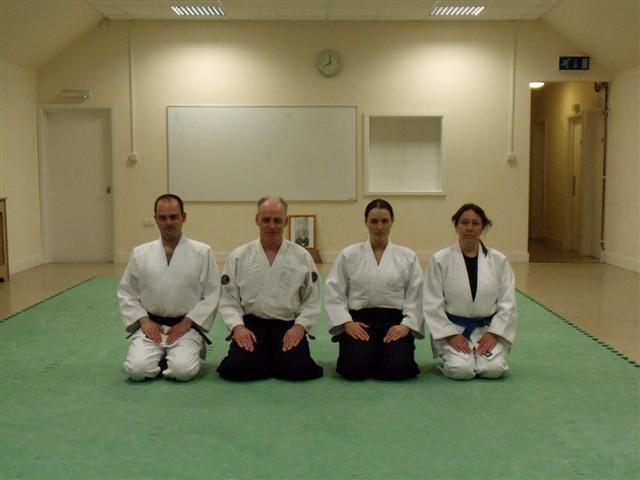 There are tons of great Aikido photos in our Arun Aikido Club gallery. You'll see 100's of interesting pictures that we have taken over the years.

I have also included some of my personal thoughts and recollections for your information and amusement. Check out our Aikido Gallery pages...
1 - 2 - 3 - 4 - 5 - 6 - 7 - 8 - 9 - 10
You are welcome to join us in Bognor Regis West Sussex UK
Aikido Classes, Self Defence Seminars and Private Lessons