Arun Aikido Club Demonstration at the


Hotham Park Country Fair, Bognor Regis UK




Saturday 5th & Sunday 6th August 2017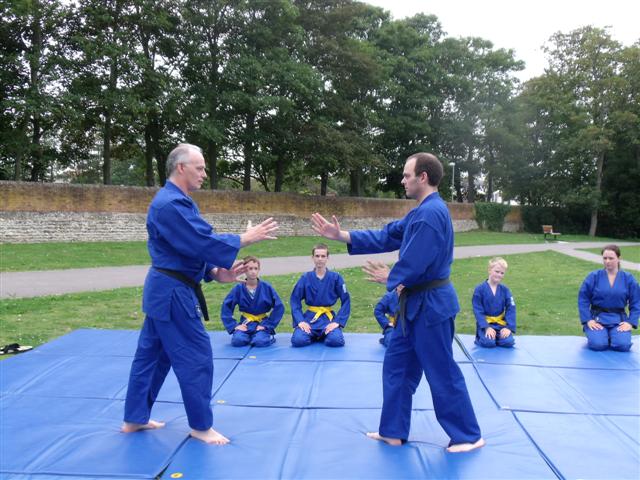 The Arun Aikido Club will be presenting the martial art of aikido to the general public on Saturday 5th and Sunday 6th August at the Hotham Park Country Fair in Bognor Regis, West Sussex UK. We will have a stall and gazebo both days between 11am-5pm where you can come and chat with us and learn some of the key aspects of this beautiful art.
On the Sunday our instructors and students will give a unique aikido demonstration near the bandstand at 11am-12noon... come and watch this amazing art in action!


100's of Aikido Photos...
Arun Aikido Club Gallery!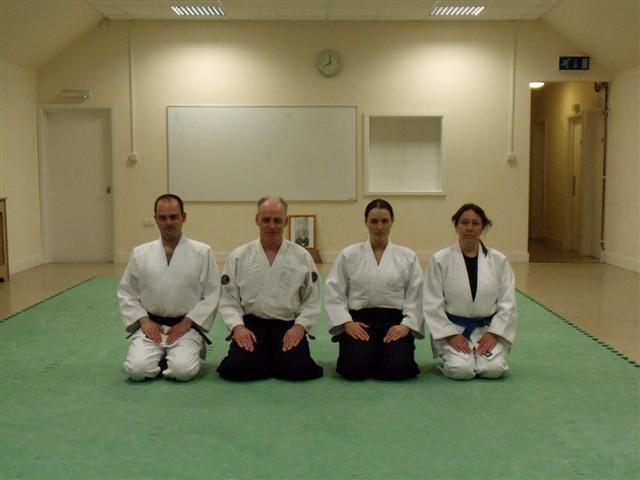 There are tons of great Aikido photos in our Arun Aikido Club gallery. You'll see 100's of interesting pictures that we have taken over the years.

I have also included some of my personal thoughts and recollections for your information and amusement. Check out our Aikido Gallery pages...
1 - 2 - 3 - 4 - 5 - 6 - 7 - 8 - 9 - 10
You are welcome to join us in Bognor Regis West Sussex UK
Aikido Classes, Self Defence Seminars and Private Lessons