Pressure Point Self Defence Seminar




Sunday 3rd Dec. 2017 - Bognor Regis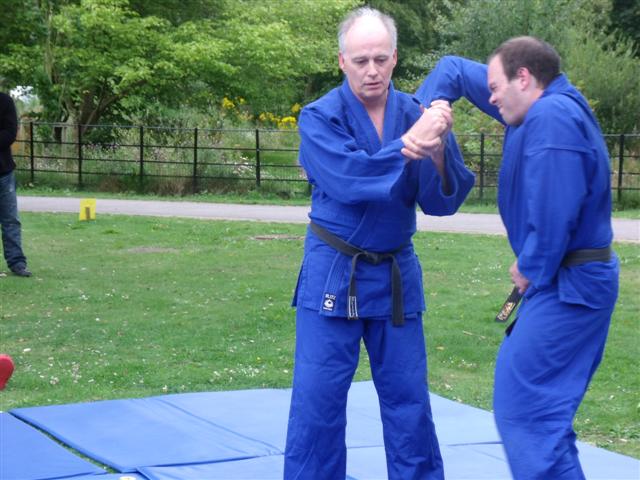 Learn How to Protect Yourself - including... correct mindset, deal with verbal conflict, protect your space, trigger points, when to take action, 6 key moves to take control fast, double your power, use attackers strength against them, most effective pressure points, etc. -  Click Here for Full Details!




Aikido Questions Forum...




Ask Away - We Have Answers!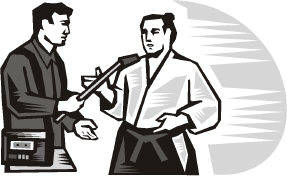 Welcome to our Aikido Questions Forum.
Whatever your question, we will do our best to answer it for you. It will only take you a couple of minutes to complete the form below, and your question gets its own permanent webpage for others to comment on.
Go ahead, ask your aikido questions, or see what our other visitors are saying below!
Usually Answered Within 48 Hours!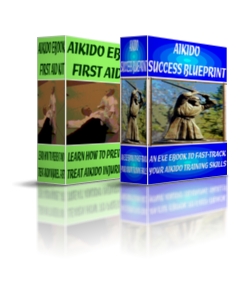 Aikido Success Blueprint to Fast-Track Your Skills!

What Is Your Aikido Question?
Have you got a question for us? Great... ask us anything about Aikido!
Aikido Questions Other Visitors Asked
Click links below to see what aikido questions other visitors have asked us...