Arun Aikido Club Demonstration at the


Hotham Park Country Fair, Bognor Regis UK




Saturday 5th & Sunday 6th August 2017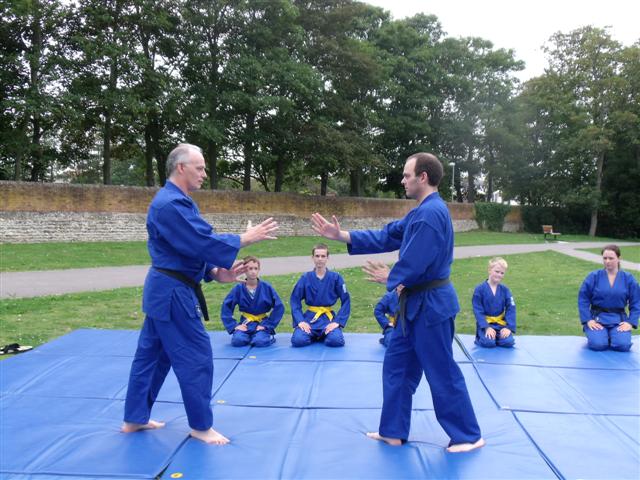 The Arun Aikido Club will be presenting the martial art of aikido to the general public on Saturday 5th and Sunday 6th August at the Hotham Park Country Fair in Bognor Regis, West Sussex UK. We will have a stall and gazebo both days between 11am-5pm where you can come and chat with us and learn some of the key aspects of this beautiful art.
On the Sunday our instructors and students will give a unique aikido demonstration near the bandstand at 11am-12noon... come and watch this amazing art in action!


Aikido & Health Articles Develop Your Aikido Skills, Experience Glowing Health!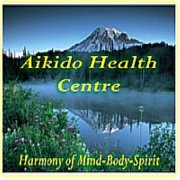 Here you will find free articles on aikido, health and well-being by Sensei Tony Wilden from the Aikido Health Centre.

You are most welcome to forward them to anyone you wish, as long as they are complete. You can use the social bookmarking links below every page on this website...
We hope you enjoy them and welcome Your Comments!
Aikido Articles
Health Articles
7 Easy Steps to Optimum Health
If you enjoyed these articles, you are welcome to pass them on. We would love to hear what you think. Kindly give us your Your Opinion!