Arun Aikido Club Demonstration at the


Hotham Park Country Fair, Bognor Regis UK




Saturday 5th & Sunday 6th August 2017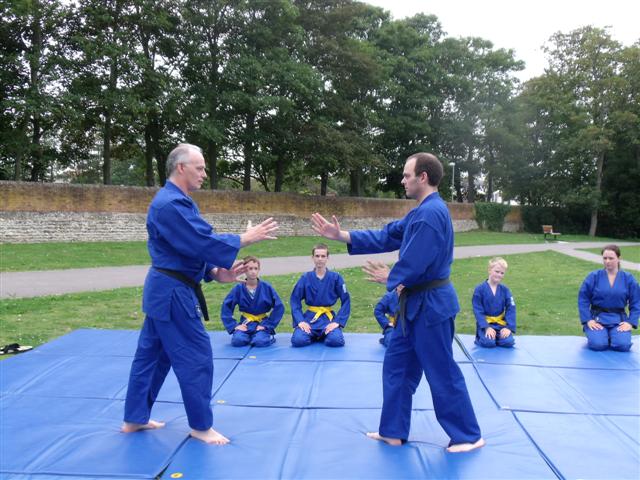 The Arun Aikido Club will be presenting the martial art of aikido to the general public on Saturday 5th and Sunday 6th August at the Hotham Park Country Fair in Bognor Regis, West Sussex UK. We will have a stall and gazebo both days between 11am-5pm where you can come and chat with us and learn some of the key aspects of this beautiful art.
On the Sunday our instructors and students will give a unique aikido demonstration near the bandstand at 11am-12noon... come and watch this amazing art in action!


Book Your Place
and Lesson Payment!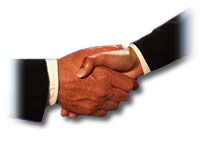 This is where you can book and make your lesson payment. Don't worry, Paypal offers you a very secure method of paying. Your card and personal details are highly protected.

Arun Aikido Club membership is required for everyone who trains more than 4 times. For seminars we offer free insurance cover to make sure that our students are protected.
Please Check Available Dates, complete the booking form, then come back and pay below...


Arun Aikido Club

Membership/Insurance - £15 per Year


Junior Aikido Classes
- £20 Month
(sign up once - automatic charge 1st of month)


Adult Aikido Classes
- £30 Month
(sign up once - automatic charge 1st of month)


Want to Unsubscribe?

It's Easy to Cancel Your Monthly Payment


Adult Self Defence Seminar

3 Hours for £20


Private Lessons

For Any Other Amounts You Can Pay Here...
https://www.paypal.me/TonyWilden