Arun Aikido Club Demonstration at the


Hotham Park Country Fair, Bognor Regis UK




Saturday 5th & Sunday 6th August 2017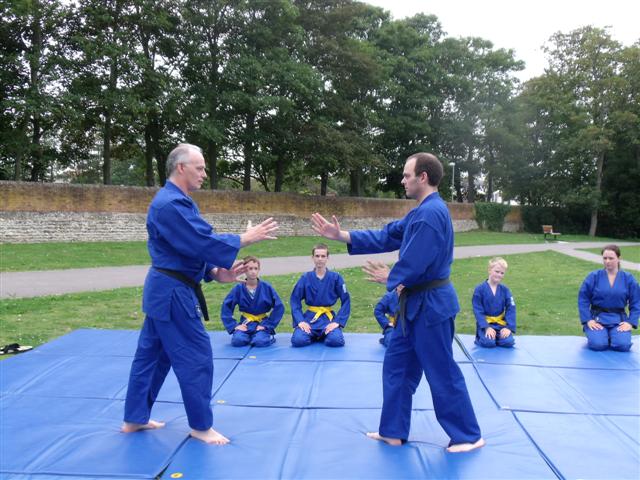 The Arun Aikido Club will be presenting the martial art of aikido to the general public on Saturday 5th and Sunday 6th August at the Hotham Park Country Fair in Bognor Regis, West Sussex UK. We will have a stall and gazebo both days between 11am-5pm where you can come and chat with us and learn some of the key aspects of this beautiful art.
On the Sunday our instructors and students will give a unique aikido demonstration near the bandstand at 11am-12noon... come and watch this amazing art in action!


Sensei Natasha Hadwick Posts
Her Articles, Comments and
Unique Training Experiences!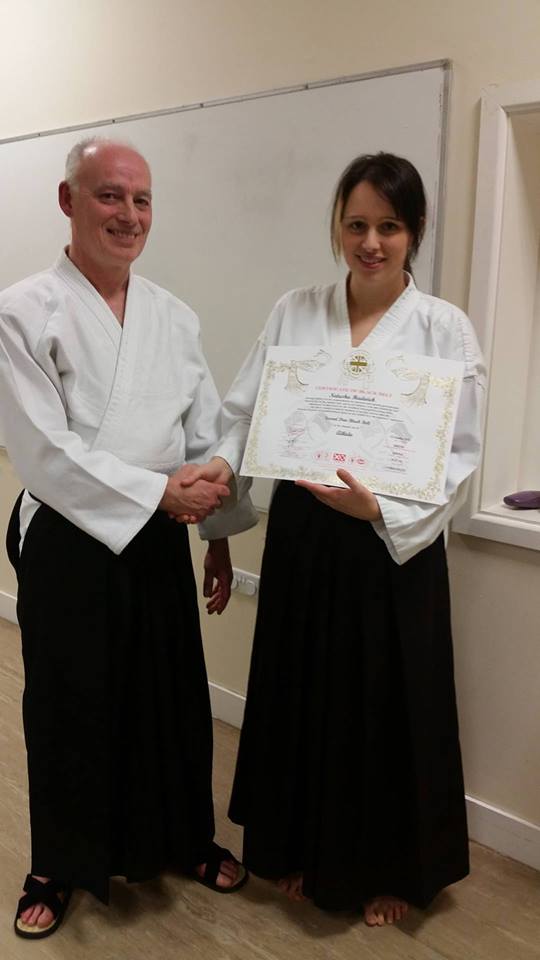 Sensei Tony Wilden congratulates Sensei Natasha Hadwick on her aikido 2nd dan award

This is a permanent webspace where Sensei Natasha Hadwick posts her articles, comments and training experiences... stay tuned!
You can join in and post your comments... see below!


Sensei Natasha Hadwick - Articles
This is where Sensei Natasha Hadwick of the Arun Aikido Club posts her stories and training experiences. Please add your comments and Share it!
What Natasha and Her Visitors Have Said
Click links below to see Sensei Natasha's contributions. You can rate them and add your valuable comments to this page...