Pressure Point Self Defence Seminar




Sunday 3rd Dec. 2017 - Bognor Regis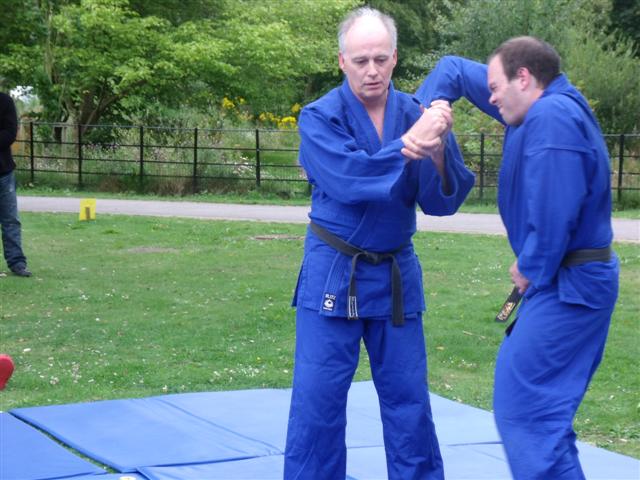 Learn How to Protect Yourself - including... correct mindset, deal with verbal conflict, protect your space, trigger points, when to take action, 6 key moves to take control fast, double your power, use attackers strength against them, most effective pressure points, etc. -  Click Here for Full Details!

New Student In Aikido
by Eid
(Jordan)
I am new to aikido, have just registered, and seen this great site, that I recommend to anybody, of any age, to join and save your body and life - Thanks.


TONY'S REPLY

Many thanks for your kind comments Eid... it is much appreciated! I am glad you are getting some benefit from my Aikido Health Centre website and Harmony newsletter.

Regards

Tony Wilden
Aikido Health Centre
www.aikido-health.com

Join in and write your own page! It's easy to do. How? Simply click here to return to Harmony Newsletter Comments.