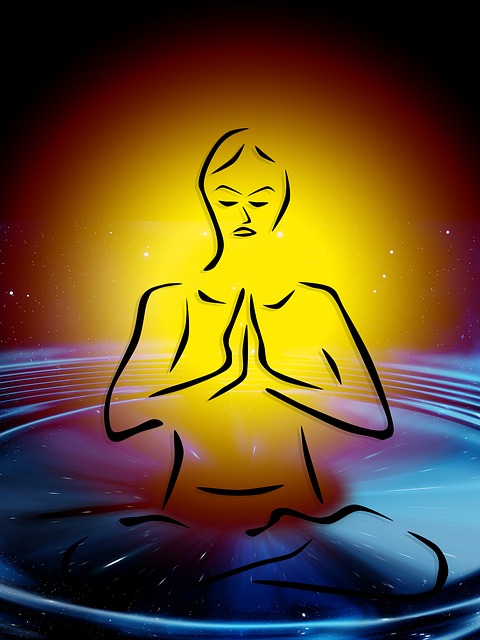 Aiki Peace Seminar -Join Us on 19th Sept.



Download the Unique Aikido Health Centre App to Your Smartphone and Get Free Gifts!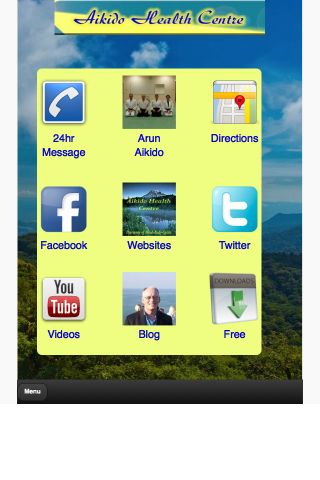 We can now offer you our unique Aikido Health Centre App, that you really should take a moment to download to your smartphone.

Why?

Along with the unique functions, I have also embedded inside 4 amazing free products!

I created this App to offer revealing info for our visitors at the touch of a button In this way, you can keep up with our latest posts and access our services on your smartphone...
wherever you are!

It can be downloaded direct to your android phone, and we also offer an Html 5 page for iphone and blackberry. The Aikido Health Centre app includes...


Links to our most popular pages at the Aikido Health Centre.





Tony's latest Blog, facebook, and twitter comments.


 

Our unique Youtube videos.


 

Arun Aikido Club information and map with directions
There are also 4 amazing surprise gifts to be found inside!


Click Here To Download It Right Now!


Aikido Health Centre App
Shoot Our Unique QR Code
If you have a qr code reader on your smartphone, just shoot the graphic above and...
go straight to the download page on your phone now!

You'll want to find out what the special free gifts are - right :)

It will only take you a minute or two to download. Kindly take a moment to...

1 - rate it 5* :)

2 - share it on facebook, twitter, etc.

3 - send the download link to friends and colleagues by email and text.

4 - Share the QR code reader.

After you have had a good look at our Aikido Health Centre app, we would love to have your opinion on it. Go ahead... you can tell us what you really think!
 
Please take a few minutes to give us your valued opinion in our contact form below...
Feedback Comments

Community Forum

Testimonials

Our Aikido Health Centre App gives you access to unique tips on aikido, self defence, arun aikido club, free 24 hour recorded message line, health, well-being, spirituality, etc.
Plus... free download gifts!
Click Here To Download Our App Right Now!
Has this page been useful to YOU? It may benefit other people too! Please pass it on and Share via the Link Bar on the Left of your screen... thanks!