Eckankar is a Spiritual Journey Home to God!
The main purpose of Eckankar is to make God a daily reality in your life.
Eckankar actually means 'Co-worker with God.' It offers you a way to explore and experience your own unique relationship with the divine essence.
The road to God is THE Adventure of a Lifetime!
As a Soul, you have God-knowledge within you. The teachings of ECK awaken that knowledge and feelings of love for the divine that is in your heart.

We are all connected to God through Divine Spirit, which is heard as sound and seen as light. Eckankar offers a spiritual toolkit to help you experience this.

In Eckankar

You'll Discover...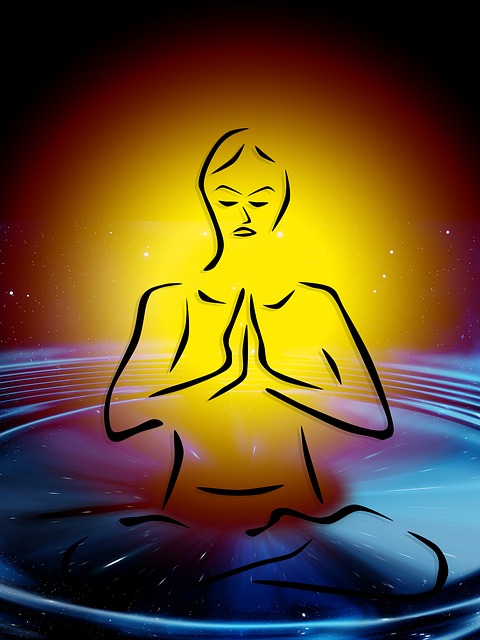 Simple spiritual exercises to experience of the sound and light of God

Techniques to experience your dreams, past lives, and Soul Travel.

A personalized study, and divine guidance to use in your life and on your journey home to God. The full experience of God IS possible in this lifetime!
Eckankar is about your daily, personal connection with Divine Spirit. But, you will also be able to connect with like minded people who have experience in Eckankar who share your desire for truth and freedom.
Your spiritual experiences can be shared with other ECKists.
There are many thousands of ECKists around the world and Eckankar spiritual study groups in hundreds of cities. This global community is supported by a worldwide spiritual center in Minnesota and by volunteer groups.
For Full Details Visit... 
Eckankar - The Path of Spiritual Freedom





Who Is The Spiritual
Leader of Eckankar?
Harold Klemp is the current spiritual leader of Eckankar. He was raised on a Wisconsin farm in the USA and attended divinity school. In the 1960s, he began his studies of Eckankar. In 1981, he became the Mahanta, the Living ECK Master.
The Mahanta is the spiritual form of the Living ECK Master. The master gives inner guidance through dreams, Soul Travel, and the Spiritual Exercises of ECK.
Eckankar always has a living Master, who is given respect but not worship.
Like a master craftsman, he helps spiritual apprentices gain experience in the Light and Sound, which leads to spiritual freedom.
Harold Klemp speaks to 1,000's of seekers around the world at ECK Seminars. There are over a hundred audio and video recordings of his public talks. 
Harold Klemp authored 60+ books, articles, and spiritual-study discourses. His inspiring and practical approach to spirituality helps thousands of people find greater freedom, wisdom, and love. 
For Full Details Visit... 
Eckankar - The Path of Spiritual Freedom

Has this page been useful to YOU? It may benefit other people too! Please pass it on and Share via the Link Bar on the Left of your screen... thanks!
Sick of the Elite Control System?