Pressure Point Self Defence Seminar




Sunday 3rd Dec. 2017 - Bognor Regis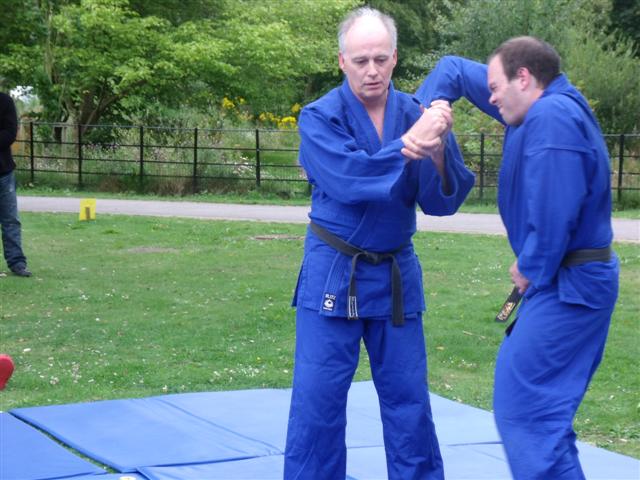 Learn How to Protect Yourself - including... correct mindset, deal with verbal conflict, protect your space, trigger points, when to take action, 6 key moves to take control fast, double your power, use attackers strength against them, most effective pressure points, etc. -  Click Here for Full Details!




Aikido Movies and

Arun Aikido Club Slide-Shows!
Thank you for visiting our Aikido Movies, slide-shows of Arun Aikido Club history, and interesting videos of Morihei Ueshiba and Aikido Masters. We hope you enjoy our videos, the great music, and special effects. There will be more added soon, so stay tuned...



Aikido Health Centre
Arun Aikido Club History 1992-2007
Tony Wilden Sensei
Self Defence Principles
FREE 57 minute video... Click Here
 Aiki Principles
FREE 51 minute video... Click Here
We hope you enjoyed our Aikido Movies and Slide-Shows. Please visit the Arun Aikido Club for 100's of pictures and more info on Tony's work.