Pressure Point Self Defence Seminar




Sunday 3rd Dec. 2017 - Bognor Regis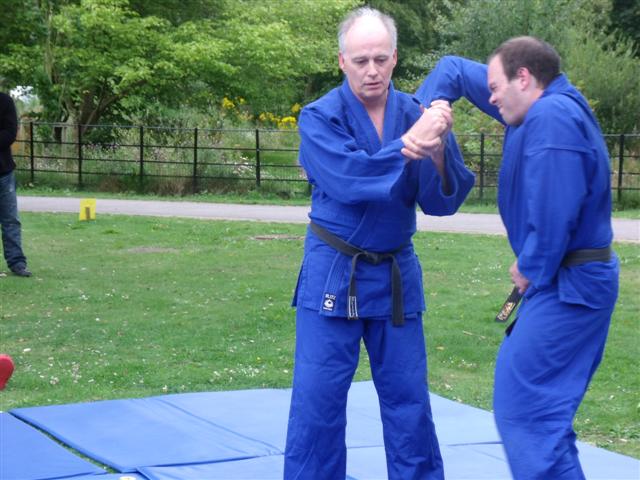 Learn How to Protect Yourself - including... correct mindset, deal with verbal conflict, protect your space, trigger points, when to take action, 6 key moves to take control fast, double your power, use attackers strength against them, most effective pressure points, etc. -  Click Here for Full Details!




Local Training Guide 

on Martial Arts & Self Defence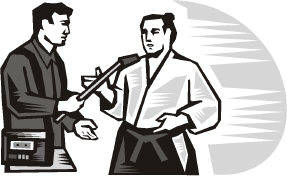 Our revealing martial arts and self defence Local Training Guide helps you make an informed, intelligent decision. You'll learn how to choose the right martial art or self defence programme and the right instructor for your exact needs.
Click the following links for unique and revealing information!
We hope you found the information that you were looking for. If you have any questions, we are very happy to answer them for you... Click Here