Feedback Contact Form
Tell Us What You Think!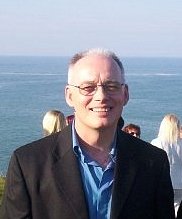 Tony J. Wilden Aikido Instructor/Healer

Do YOU have feedback or comments for the Aikido Health Centre?
Do you practise aikido, martial arts, or self defence? Is your interest in health and harmony? Maybe your focus is spirituality?
Tell us what you think of our harmony of mind-body-spirit newsletter, community forum, Arun Aikido Club, or our unique ebook products!
Please give us your valuable opinion!
Maybe you would like to give us your positive testimonials. In return you'll receive a free gift worth $47 for taking the time... Click Here
If your comments or questions require an answer, you can usually expect a personal reply from Tony within 48 hours. Contact us here...
You can also contact us by phone...
Junior Aikido Classes - Natasha: 07795 647675
Adult Aikido Classes - Robin: 07752 128829

Aikido Health Centre / Self Defence Seminars / Private Lessons
Tony: 01243 824329 / 07709 557487
Aikido Success Blueprint

 

want to develop powerful aikido skills?

 O'Sensei's two secrets of aikido

 feel incredible energy and see results




 key action steps to reach your goals fast




 how to avoid, prevent, and treat injuries

 7 ebooks, 2 videos, 1 audio

...

Full Details!
Optimum Health Secrets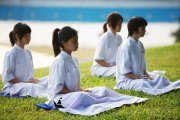 discover 7 powerful health secrets

 you can

experience incredible health

 completely relax and release stress

 you'll feel great and see results fast


 key action steps to reach your goals 

 plus #1 Health Secret -

Full Details!