Arun Aikido Club Demonstration at the


Hotham Park Country Fair, Bognor Regis UK




Saturday 5th & Sunday 6th August 2017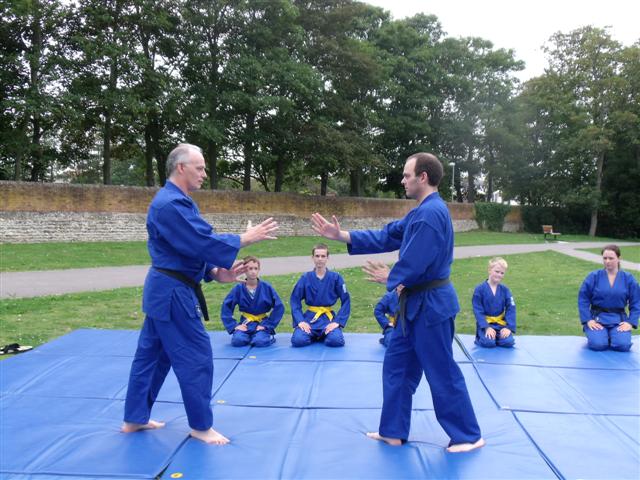 The Arun Aikido Club will be presenting the martial art of aikido to the general public on Saturday 5th and Sunday 6th August at the Hotham Park Country Fair in Bognor Regis, West Sussex UK. We will have a stall and gazebo both days between 11am-5pm where you can come and chat with us and learn some of the key aspects of this beautiful art.
On the Sunday our instructors and students will give a unique aikido demonstration near the bandstand at 11am-12noon... come and watch this amazing art in action!




Aikido Resources, Free Aikido




Tips, and Unique Strategies!



Here are many of our Aikido resources, useful tips, and strategies. we aim to give you unique information to help you increase your knowledge and experience.

Throughout this page and website is information on aikido, health, alternative health, arun aikido club, book reviews, supplies, videos, gallery, movies, newsletter, email, courses, community forum and so much more!
Check Out The Following
Great Aikido Resources
Free Monthly Harmony Newsletter
Local Training Arun Aikido Club
We hope you enjoyed visiting our Aikido resources page and found answers to your questions. If not, ask them here.... Community Forum
These are just a small selection, as this site has 400+ pages and it is increasing fast! So bookmark us to your favourites and visit often!
To access all of our website pages visit our... Sitemap