Aikido Health Centre Community Forum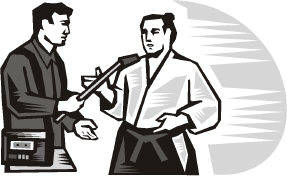 Here's Where YOU


Tell Your Stories!
Welcome to our Aikido Health Centre Forum. We would like to hear about your best experiences, most interesting stories, top tips, questions, and anything else about Aikido and Health that you'd love to Share With Us.
Your important story gets its own permanent webpage for other people to comment on and rate. Join in, and visit our aikido forum, health forum, and feedback forum, and Tell Us What You Think... its about sharing.
Do you have questions for us? Get answers here!
Click the following links to be taken to a simple form, that will only take you a few minutes to complete - you can even add pictures and videos!
Thanks in advance, for Your Best Story :)
Aikido Forum
Does Aikido Training Lead to Spiritual Harmony?
Is Aikido an Effective Method of Self Defence?
Had an Aikido Injury? How Did You Treat It?
What's Your Best, Worst, Funniest Aikido Story?
Aiki Peace Week Forum - What's Your Opinion?
Health Forum
What Are Your Key Health Tips?
Is Your Air, Water and Food Safe?
What's Your Best, Worst, Funniest Health Story?
Feedback Forum
Sensei Natasha Hadwick Articles

Review Our Site, Products, and Services
Thanks for joining our Aikido Health Centre Forum and giving us your valuable opinion... we look forward to reading your comments :)
Aikido Success Blueprint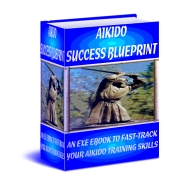 want to develop powerful aikido skills?

 O'Sensei's two secrets of aikido

 feel incredible energy and see results




 key action steps to reach your goals fast




 how to avoid, prevent, and treat injuries

 7 ebooks, 2 videos, 1 audio

...

Full Details!
Optimum Health Secrets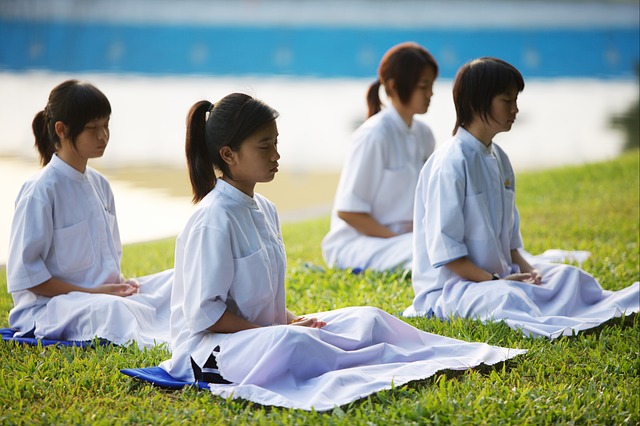 discover 7 powerful health secrets

 you can

experience incredible health

 completely relax and release stress

 you'll feel great and see results fast


 key action steps to reach your goals 

 plus #1 Health Secret -

Full Details!