Homepage -- Aikido Success Blueprint -- Arun Aikido Club -- Optimum Health Secrets -- Contact
Tony's Aikido Health Blog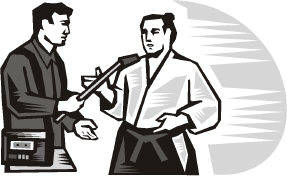 The Aikido Health Blog is my mini-journal that lets you know whenever any new web pages appear. It keeps you up-to-date with other postings or news about Aikido and Health and points out some of our past subjects.
To Sign Up, right-click on the orange RSS button (below left navbar) and then paste the URL into your RSS reader. Or click on the Google, Yahoo, MSN, or Bloglines button. Click on the '?' for more info.
Become part of the Aikido Health Blog!
Simply tell your favorite story by Clicking Here Your story becomes part of this blog and a permanent part of Aikido-Health.com for others to read. And I'll tweet your blog web page at my Twitter account, too!
If you like this page, please do me a favour and pass it on - many thanks! Below are my latest Aikido Health Blog comments...
A massive 7 ebook and 2 video collection of unique knowledge. You'll learn exactly how to improve your aikido skills... FAST!
Mar 09, 2014
Effective Aikido Tutorial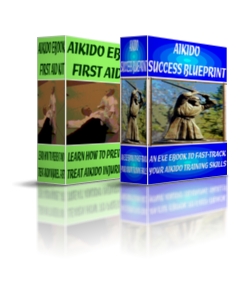 A home study course in Aikido tutorial teaches You how to quickly learn Aikido moves. Fast-track Your Aiki skills with the amazing Aikido Success Blueprint collection, and Free Gifts!

An incredible 6 ebook gold-mine collection of unique wisdom. Learn how to boost your energy and experience glowing health!

Homepage - Sitemap - Disclaimer - Privacy Policy - Blog - About - Contact