Aiki Peace Seminar
6:15-9:15pm 22nd September 2016
Bognor Regis, West Sussex UK

Unique aiki exercises, breath control, relaxation, meditation, partner training, balancing your energy centres, tibetan yoga, chi kung, stress release, inspiring music, and much more.
Sensei Piers Cooke 7th Dan - Sensei Tony Wilden 5th Dan

£10 - Only 7 places left - Full Details & Book Your Place!

Tony's Aikido Health Blog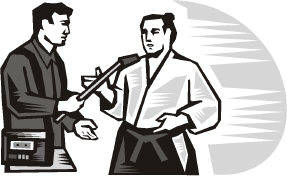 The Aikido Health Blog is my mini-journal that lets you know whenever any new web pages appear. It keeps you up-to-date with other postings or news about Aikido and Health and points out some of our past subjects.
Become part of the Aikido Health Blog!
Simply tell your favorite story by Clicking Here Your story becomes part of this blog and a permanent part of Aikido-Health.com for others to read. And I'll tweet your blog web page at my Twitter account, too!
If you like this page, please do me a favour and pass it on - many thanks! Below are my latest Aikido Health Blog comments...
Sep 14, 2016
International Aiki Peace Seminar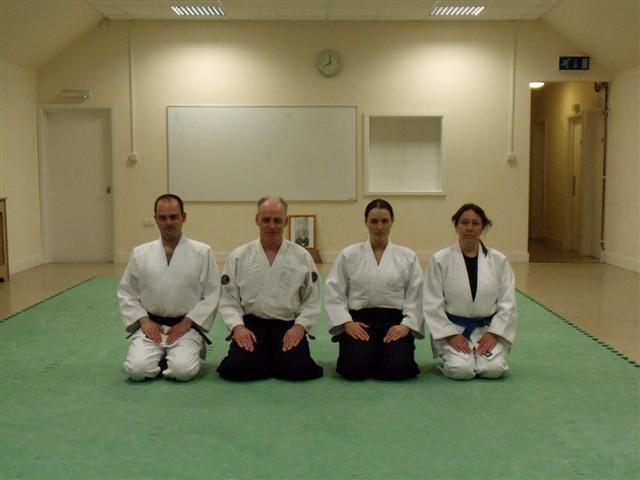 Aiki Peace Week offer special seminars by the aikido community to celebrate the legacy of love & harmony given to us by master Morihei Ueshiba O'Sensei. Join the Arun Aikido Club Seminar!