Self Defence Seminar


Sunday 1st April - Bognor Regis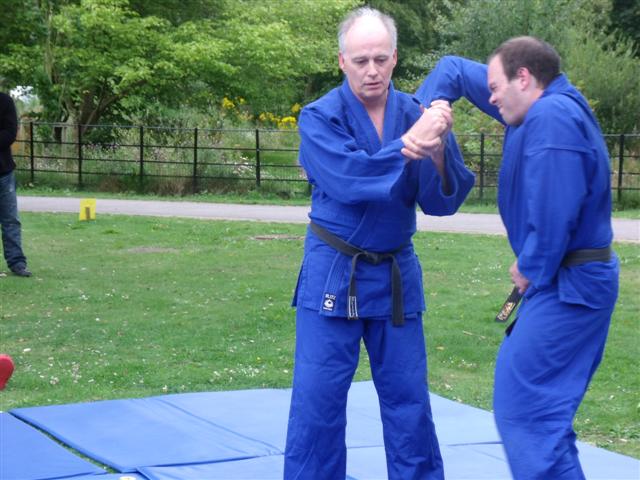 Conflict Resolution.

Double Your Power.

How to Drop an Attacker... FAST! 

Very Effective Pressure Points.

Aikido Evasion Skills.

Simple Moves... That Work!
Limited space available, so act fast... Book Your Place Now!

Tony's Aikido Health Blog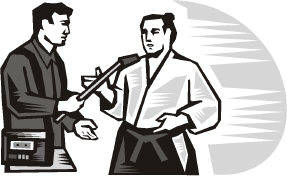 The Aikido Health Blog is my mini-journal that lets you know whenever any new web pages appear. It keeps you up-to-date with other postings or news about Aikido and Health and points out some of our past subjects.
Become part of the Aikido Health Blog!
Simply tell your favorite story by Clicking Here Your story becomes part of this blog and a permanent part of Aikido-Health.com for others to read.
If you like this page, please do me a favour and pass it on - many thanks! Below are my latest Aikido Health Blog comments...
Mar 22, 2018
Master Morihiro Saito and Iwama Aikido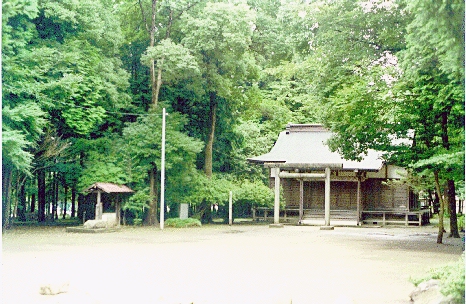 Learn all about Master Morihiro Saito and Iwama Aikido. He trained in Aikido with Morihei Ueshiba for about 24 years. Plus harmony ezine, free gifts, community forum, and much more!