Pressure Point Self Defence Seminar




Sunday 3rd Dec. 2017 - Bognor Regis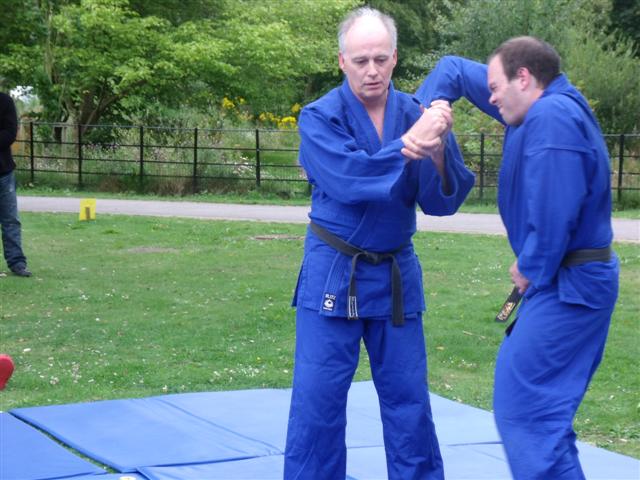 Learn How to Protect Yourself - including... correct mindset, deal with verbal conflict, protect your space, trigger points, when to take action, 6 key moves to take control fast, double your power, use attackers strength against them, most effective pressure points, etc. -  Click Here for Full Details!

Tony's Aikido Health Blog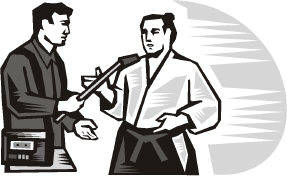 The Aikido Health Blog is my mini-journal that lets you know whenever any new web pages appear. It keeps you up-to-date with other postings or news about Aikido and Health and points out some of our past subjects.
Become part of the Aikido Health Blog!
Simply tell your favorite story by Clicking Here Your story becomes part of this blog and a permanent part of Aikido-Health.com for others to read.
If you like this page, please do me a favour and pass it on - many thanks! Below are my latest Aikido Health Blog comments...
Oct 21, 2017
Aikido Directory
Search or add your link to our Aikido directory or Aikido Dojo List. Why? Because you'll get noticed, as the Aikido Health Centre is in the TOP 1% of most visited sites on the Web!
Aikido Success Blueprint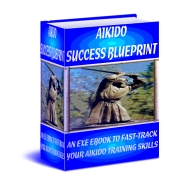 Want to develop powerful aikido skills?

O'Sensei's two secrets of aikido

 Feel incredible energy and see results

 Key action steps to reach your goals fast

 How to avoid, prevent, and treat injuries

 7 ebooks, 2 videos, 1 audio

...

Full Details!
Self Defence Secrets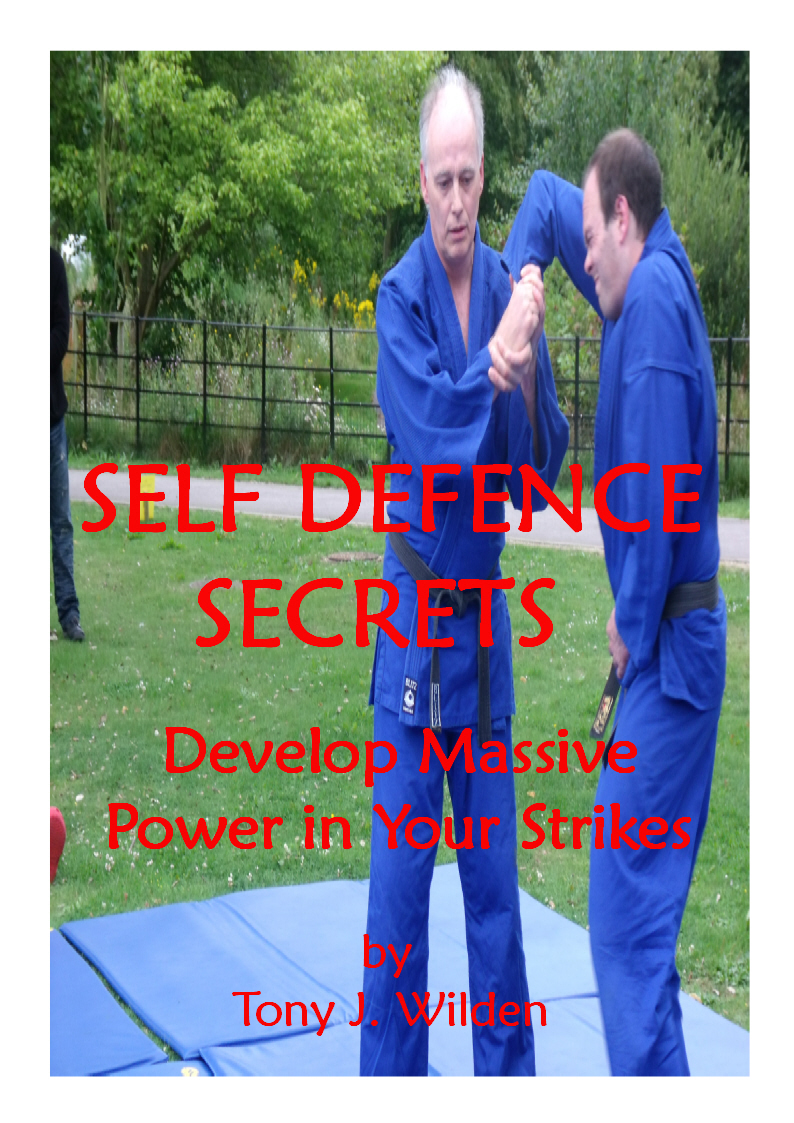 Double your striking power in 3 hours

 Learn the #1 most effective move

 How to protect your personal space

 Exactly when to take action to win

 Deal with fear and turn it back on attacker

 Best angle to hit pressure points for results

 6 ebooks, 1 hour video

...

Full Details!
Optimum Health Secrets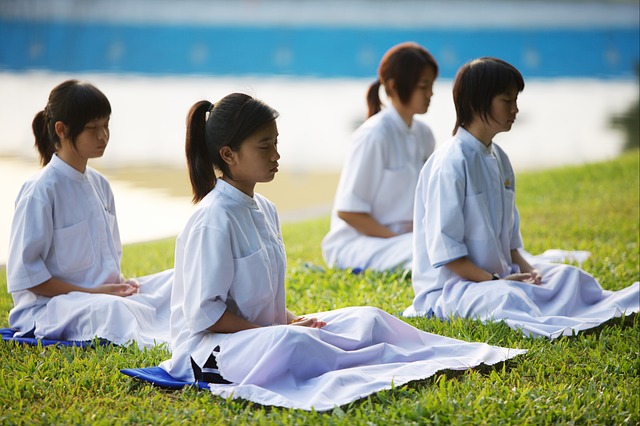 Discover 7 powerful health secrets

 You can

experience incredible health

 Completely relax and release stress

 You'll feel great and see results fast

 Key action steps to reach your goals 

 Plus #1 Health Secret -

Full Details!