Arun Aikido Club Demonstration at the


Hotham Park Country Fair, Bognor Regis UK




Saturday 5th & Sunday 6th August 2017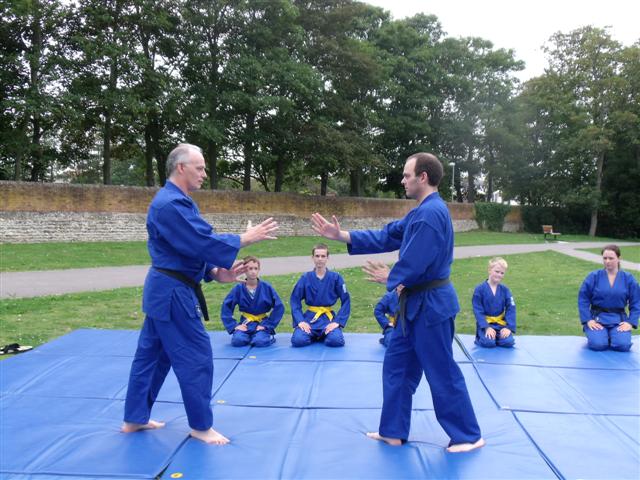 The Arun Aikido Club will be presenting the martial art of aikido to the general public on Saturday 5th and Sunday 6th August at the Hotham Park Country Fair in Bognor Regis, West Sussex UK. We will have a stall and gazebo both days between 11am-5pm where you can come and chat with us and learn some of the key aspects of this beautiful art.
On the Sunday our instructors and students will give a unique aikido demonstration near the bandstand at 11am-12noon... come and watch this amazing art in action!




Get Your Aikido Supplies, Equipment, Uniforms



and Training Aids Here!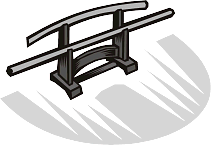 The Aikido supplies you choose to use, says a lot about you.

If you buy cheap training aids, they will not stand up to hard consistent practice, so it is vital to get the best. You need uniforms, equipment, bokken and jo that are hardwearing, of good quality, that are designed to withstand impact.
What aikido equipment are you likely to need for regular training?
1 or 2 hakama (divided skirt)
2 or 3 bokken (wooden sword)
2 or 3 tanto (wooden knife)

If you want supplies, equipment, aikido uniforms, belts and training aids for both traditional and modern martial arts, and demand high quality,  I recommend you visit...
Paragon Martial Arts Aikido Supplies