Pressure Point Self Defence Seminar




Sunday 3rd Dec. 2017 - Bognor Regis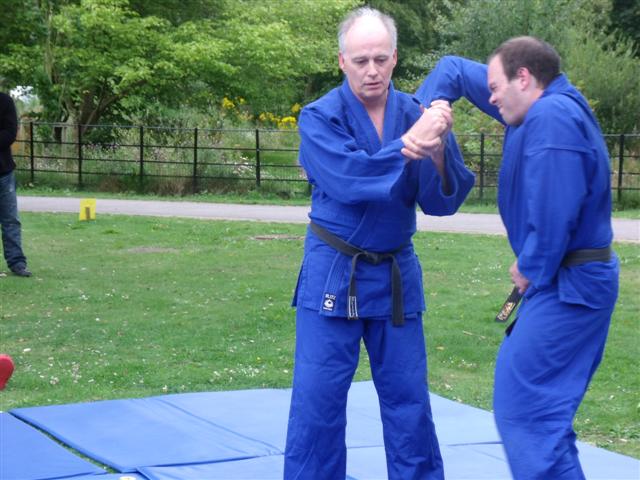 Learn How to Protect Yourself - including... correct mindset, deal with verbal conflict, protect your space, trigger points, when to take action, 6 key moves to take control fast, double your power, use attackers strength against them, most effective pressure points, etc. -  Click Here for Full Details!


Sitesearch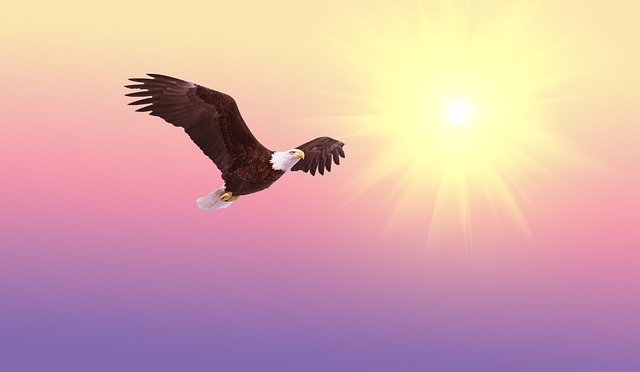 Welcome to aikido health centre sitesearch. Are you wondering where we talked about aikido? Maybe you can't remember which pages featured nutrition?
Whatever you are searching for... Sitesearch solves your problem!

For example, if you are searching for all pages that mention the word 'health' on our site, just enter the word health into the search box and click search for answers.

We hope you find what you are looking for.
If you have any questions, please feel free to ask Here or visit our Community Forum