You'll Learn: verbal skills, how to protect your personal space, trigger points when to take action, what action to take, easy-to-apply simple moves, develop massive power, very effective pressure points. Proven effective tips That Work! Just
15
11
7 places
available. Book and confirm your place!

Sitesearch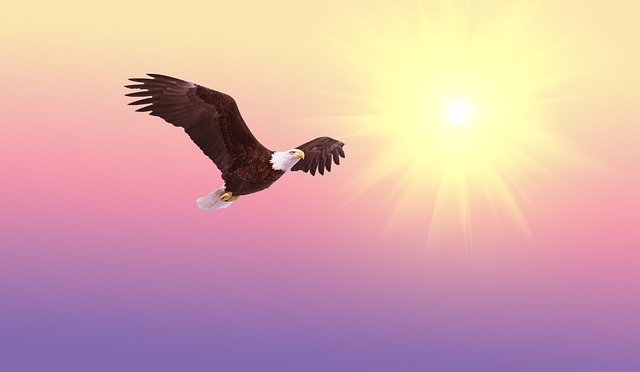 Welcome to our aikido health centre sitesearch page. Are you wondering where we talked about aiki principles? Maybe you can't remember which pages featured nutrition? Whatever you are searching for...
Sitesearch solves your problem!

For example, if you are searching for all pages that mention the word 'health' on our aikido-health.com site, just enter the word "health" without the quotes into the search box and click search.
We hope you find what you are looking for.
If you have any questions, please feel free to visit Feedback or ask us in our Community Forum