Arun Aikido Club Demonstration at the


Hotham Park Country Fair, Bognor Regis UK




Saturday 5th & Sunday 6th August 2017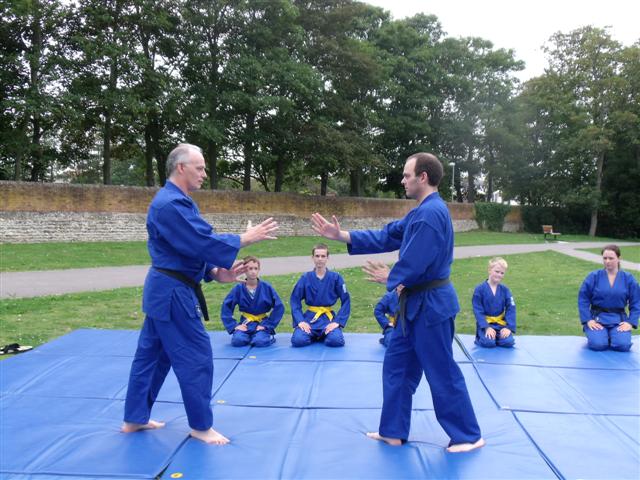 The Arun Aikido Club will be presenting the martial art of aikido to the general public on Saturday 5th and Sunday 6th August at the Hotham Park Country Fair in Bognor Regis, West Sussex UK. We will have a stall and gazebo both days between 11am-5pm where you can come and chat with us and learn some of the key aspects of this beautiful art.
On the Sunday our instructors and students will give a unique aikido demonstration near the bandstand at 11am-12noon... come and watch this amazing art in action!




Good Quality Aikido Gi Will




Protect You During Training!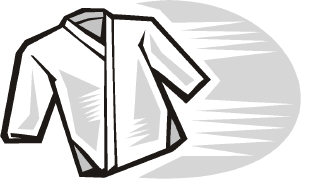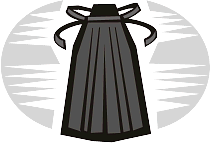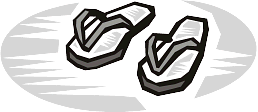 The aikido gi and aikido uniform you choose says a lot about you. They must be good quality to withstand the impact of regular training.

If you buy cheap training aids, they will not stand up to hard consistent practise, so it is vital to get the best.
I know, because I have used cheaper aikido suits in the past and they just don't last. Over time, they lose their ability to protect you and start to look dull, lifeless and off colour.
It is important that your aikido uniform looks good, clean, and fresh, just like your techniques :)
If you want uniforms that last the distance... then look no further!

Paragon Martial Arts offer offer some of the best Aikido Gi aikido uniform, aikido suits, hakama, zori sandals, wooden practise weapons, and other training aids for both traditional and modern martial arts.

Click the banner below now to check out their deals...