Arun Aikido Club Demonstration at the


Hotham Park Country Fair, Bognor Regis UK




Saturday 5th & Sunday 6th August 2017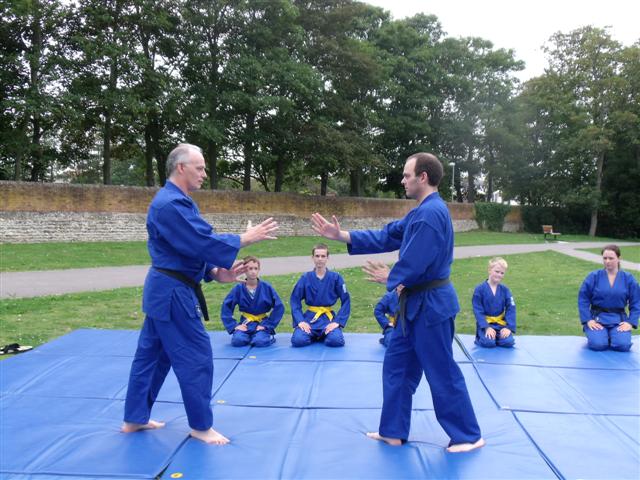 The Arun Aikido Club will be presenting the martial art of aikido to the general public on Saturday 5th and Sunday 6th August at the Hotham Park Country Fair in Bognor Regis, West Sussex UK. We will have a stall and gazebo both days between 11am-5pm where you can come and chat with us and learn some of the key aspects of this beautiful art.
On the Sunday our instructors and students will give a unique aikido demonstration near the bandstand at 11am-12noon... come and watch this amazing art in action!

Great Free Gifts...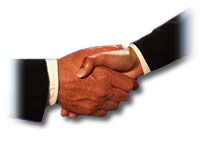 Check out the following great Free Gifts that I have lined up for you...
Aikido Tips - Free Email Course!

Health Tips - Free Email Course!
Harmony of Mind-Body-Spirit Newsletter

Free Ecourse on Aikido, Health & Well-Being
Black Belt Business Success Course

There are over 500 pages on this site and it's constantly growing. There are dozens more great free gifts scattered around, and to find them...
You'll have to Search :) 
There are articles and content pages here that are so good, I should be charging you for them. And when I come to my senses...
I Will Be!
Of course if you don't want to take the time to search the site for this great content, then you can grab it all in a massive 130 page pdf ebook of the Aikido Health Centre site pages. It offers tons of unique articles on aikido, self defence, health, alternative health, etc.

Save Time and Grab it Now for a small donation of just $7