Arun Aikido Club Demonstration at the


Hotham Park Country Fair, Bognor Regis UK




Saturday 5th & Sunday 6th August 2017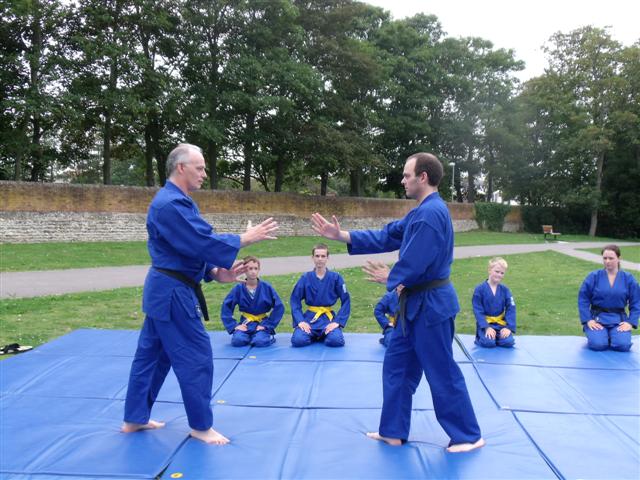 The Arun Aikido Club will be presenting the martial art of aikido to the general public on Saturday 5th and Sunday 6th August at the Hotham Park Country Fair in Bognor Regis, West Sussex UK. We will have a stall and gazebo both days between 11am-5pm where you can come and chat with us and learn some of the key aspects of this beautiful art.
On the Sunday our instructors and students will give a unique aikido demonstration near the bandstand at 11am-12noon... come and watch this amazing art in action!

 


Tony's Health Blog... 




Cutting-Edge Tips Revealed!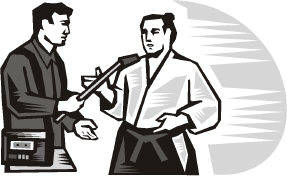 Hi, I'm Tony Wilden, and I am inviting you to tune-in to my Health Blog, and follow my unique articles, comments, and new pages. I regularly post cutting-edge info on many different aspects of health and well-being.

I have been studying aikido, health, well-being, spiritual paths, and lifestyle issues for over 30 years. And during this time I have had some amazing insights, and I have been...
Inspired to share them with YOU.
I want to help you develop your knowledge and skills!

My Health Blog comments include valuable info on aikido, health, harmony, spirituality, environment, well-being, etc. In fact a wide variety of topics that help improve your life.

Among the many subjects I cover are...
 How to take the art of Aikido into your daily life.


 How to develop optimum health to vastly improve your life.


 Aikido success, and how to avoid blocks along the path.


 Secret aikido principles to make your techniques work, on anyone!


 What it takes for you to become a good Uke (receiver of technique).


 How to make your Aikido practical and efficient in a real street attack.


 The long running debate about styles... Aikikai - Ki - Yoshinkan etc.
This is just a small sample of what I cover, so I suggest you sign-up now, to avoid missing anything. Yes, its all FREE and all you need to do is visit my Blog page and...
Save it to Your Favourites.

By staying in touch with my Aikido Health Blog page, you will also see and hear all about my most recent pages at the Aikido Health Centre.
And, I add NEW pages on a regular basis... so stay tuned!

Why not, get over there now and take a look at my Blog comments. It will only take you a few minutes, and you may Get some useful tips that you can put into practise right away. Visit... Aikido Health Blog