Arun Aikido Club Demonstration at the


Hotham Park Country Fair, Bognor Regis UK




Saturday 5th & Sunday 6th August 2017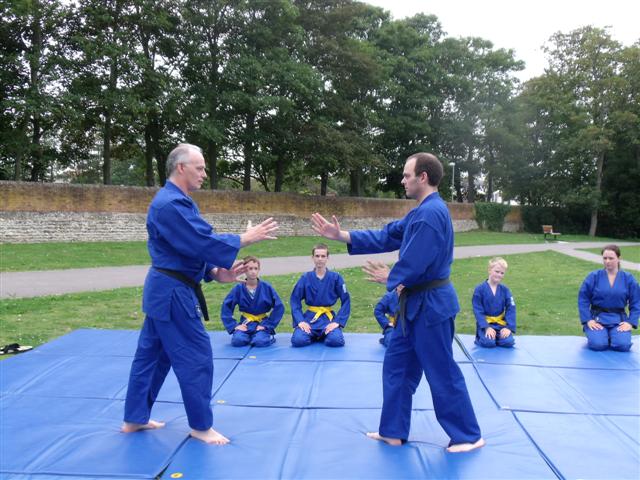 The Arun Aikido Club will be presenting the martial art of aikido to the general public on Saturday 5th and Sunday 6th August at the Hotham Park Country Fair in Bognor Regis, West Sussex UK. We will have a stall and gazebo both days between 11am-5pm where you can come and chat with us and learn some of the key aspects of this beautiful art.
On the Sunday our instructors and students will give a unique aikido demonstration near the bandstand at 11am-12noon... come and watch this amazing art in action!


Health Safety Forum. Is
Your Air, Water & Food Safe?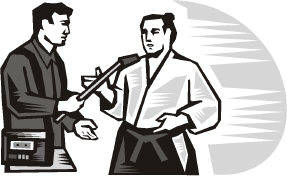 Welcome to our Health Safety Forum. We would like to hear about your valuable experiences and most interesting information.  

Is your air, water and food safe to consume?
Tell us what you think...
Write about it here!
Give us your valuable opinion and share your story. It will be given it's very own permanent webpage for other people to comment on.
In this way you'll be helping us to develop a real community spirit. After all, it's about sharing... right?
Please Share Your Story!
Is Your Air, Water and Food Safe?
Do you have a great story, experience, top tip, or review about the quality of your air, water or food? Please Share it!
Read Other Air-Water-Food Stories
Click the links below to see more Health reviews, stories and tips that have all been written by other important visitors to this page...