Pressure Point Self Defence Seminar




Sunday 3rd Dec. 2017 - Bognor Regis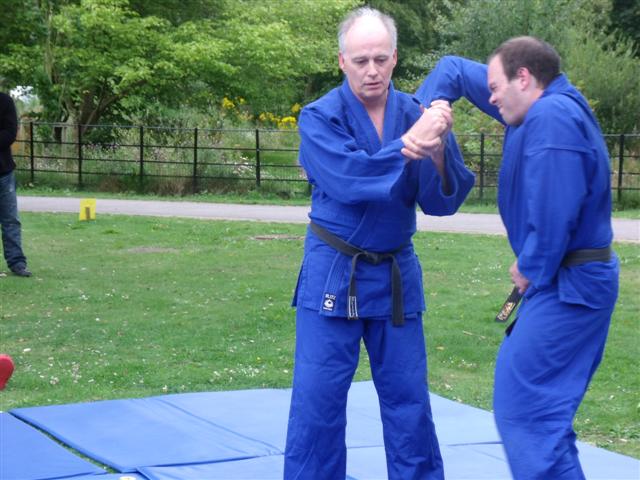 Learn How to Protect Yourself - including... correct mindset, deal with verbal conflict, protect your space, trigger points, when to take action, 6 key moves to take control fast, double your power, use attackers strength against them, most effective pressure points, etc. -  Click Here for Full Details!

Is It Possible to Lose Weight?
by Agalya
(Chennai, Tamilnadu, India)
I want to reduce weight, is it possible?

Tony's Answer

Yes... of course! There is a massive multi-million $ industry that operates around this subject, but it really comes down to 2 things...

1 - Eat less.
2 - Do more.

That is... eat less fatty foods, and take more exercise.

It really comes down to motivation. If you want to lose weight bad enough, you can just go ahead and do it!

Best Regards

Tony

Tony Wilden
Aikido Health Centre
Join in and write your own page! It's easy to do. How? Simply click here to return to Health Question.