Pressure Point Self Defence Seminar




Sunday 3rd Dec. 2017 - Bognor Regis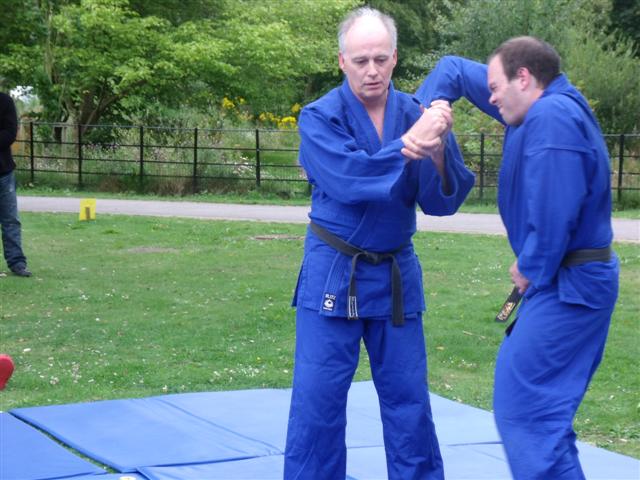 Learn How to Protect Yourself - including... correct mindset, deal with verbal conflict, protect your space, trigger points, when to take action, 6 key moves to take control fast, double your power, use attackers strength against them, most effective pressure points, etc. -  Click Here for Full Details!

Aiki Peace Week



Forum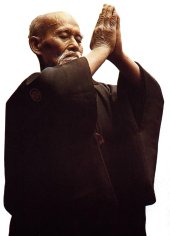 Morihei Ueshiba O'Sensei

Join our community and contribute to our Aiki Peace Week Forum.
Did you organize or take part in the aiki peace week celebrations?
Tell us all about your unique experience!
We value your opinion so much that we have set aside a permanent space on our Aikido Health Centre site for it. You'll have your own permanent webpage to send your fellow students, family, and friends to.
That way others can comment on your personal story, comment, opinion. You can even upload your own photo's :)
Aiki Peace Week
Tell Us Your Story?
Do you have feedback, comments, questions, or a great story about Aiki Peace Week? Upload some photo's of your event, and tell us all about it.

Did you go to a unique aiki peace week event? Met a special instructor? Tell us all about your experience and share it... we would love to hear it!


Read Other Aiki Peace Week Stories
Click on the links below to see what contributions other aiki peace week visitors to this page have said...

Peaceful Aiki Practice

I thoroughly enjoyed Aiki Peace week 2015. Many thanks to Sensei Piers Cooke and Sensei Tony Wilden. We have practiced what we call the unbendable arm …
Aiki Peace Week Success! Not rated yet
Last night the Arun Aikido Club hosted their special Aiki Peace Week classes. This is the 3rd year we have offered unique classes to the community... …