Website and Newsletter Thanks
by Stefano
(Edinburgh UK)
I would like to thank Tony for the tips that I got from the aikido health centre website and harmony newsletter.

I feel more relaxed and have started to practice aikido with a more positive state of mind. My passion and love for the art of Aikido will give me the edge in life.

I will soon have a baby and it would be great to practice together.

Thank you.

Stefano
Aikido Success Blueprint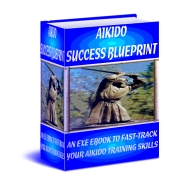 Aikido Success Blueprint shows you, step-by-step, how to develop your skills at a much faster rate. It offers unique aiki principles that you can use right away, plus free bonuses! Click Here for Details!

Optimum Health Secrets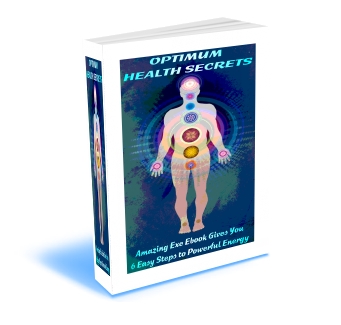 Optimum Health Secrets shows, step-by-step, how to experience glowing health and well-being. It also includes key action steps, plus the unique #1 Health Secret that most people overlook... Click for Details!