We Want Your Harmony Ezine Comments. Please
Tell Us What You Think!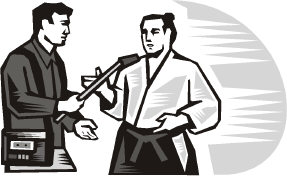 Welcome to our Harmony Ezine Comments Forum.
Have you tried any of the tips or suggestions from our harmony of mind-body-spirit newsletters? We would love to hear your feedback, comments, stories, experiences, etc.
We want to hear about it!


Your feedback, comments, or story will be included on a special Harmony Ezine webpage that other people can comment on. After all...


it's all about sharing - right?
 

What Do You Think of Our
Harmony of Mind-Body-Spirit Ezine?
How has the Harmony newsletter helped you? Have you tried any of our tips? What are the benefits? Do you have a story about your experiences from our suggestions? We want your valuable opinion... Share it!
What Others Have Said About Harmony
Click links below to see harmony of mind-body-spirit contributions from other visitors to this page...