Arun Aikido Club
Instructors Announcement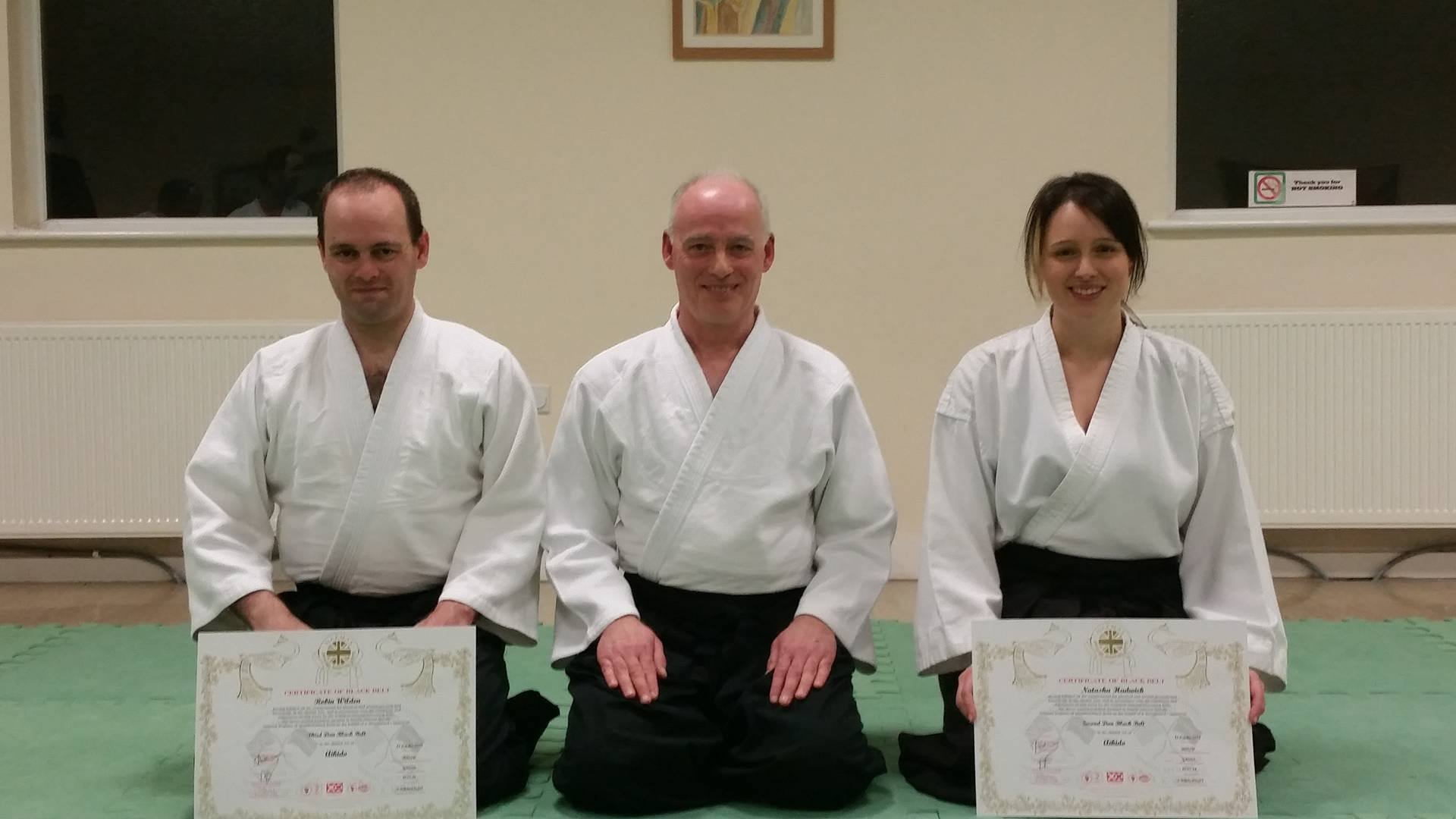 Hello Students,

We hope you are all well, bearing in mind the difficult circumstances we are in. We look forward to training with you all again... in the very near future!


Are YOU finding time for some Aikido practice at home? 


We hope you are all exercising regularly :)

Instructors have been discussing the current situation, and how the shut down has affected the club. We have considered many factors including... 
The current lock-down situation
Students skill levels before the shut down
School exams being judged on mocks and coursework
Potential time-frame before we are able to resume Aikido training
The Arun Aikido Club instructors have made a huge decision, that has never happened in our history - not since Sensei Tony founded the club in 1992.
Bearing in mind, the massive amount of effort that our students were making in their grading preparations. After months of hard training we have decided to...
Award Honorary Grading Passes!
The Following Students
Have Passed Their Grading...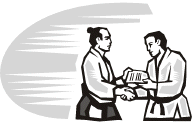 ADULT GRADES
Kate Jackson  -  4th Kyu Orange Belt
Richard Love  -  6th Kyu Green Belt

Daniel Grey  -  6th Kyu Green Belt

Mark Nolder  -  6th Kyu Green Belt

Colin Fitzgibbon  -  7th Kyu Yellow Belt
JUNIOR GRADES
Rebecca Holland  -  6th Kyu Green/Blue Belt
Katarzyne Wielopolska  -  7th Kyu Green Belt
Anja Szarowicz  -  7th Kyu Green Belt

Aleksander Dwelly  -  7th Kyu Green Belt
You will be awarded your grading certificate and new belt when we return to Aikido training in a few weeks. The grading fee is £10 to cover our costs.
Many Congratulations :)

We would love to have YOUR Feedback   -   Tell Us What YOU Think!
Stay safe and healthy - we look forward to seeing you all soon!
Yours in Aiki

Sensei Tony J. Wilden 5th Dan
Chief Instructor Arun Aikido Club
Visit: www.arunaikidoclub.co.uk