Local Training Guide  on Martial Arts & Self Defence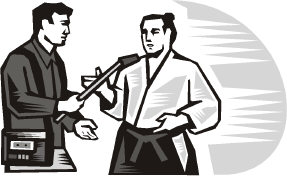 Our revealing martial arts and self defence Local Training Guide helps you make an informed, intelligent decision. You'll learn how to choose the right martial art or self defence programme and right instructor for your exact needs.
Click the following links for unique and revealing information!