Who Else Wants Amazing




Health and Fitness Tips?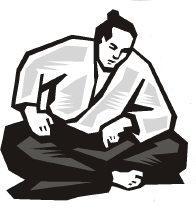 Are you experiencing glowing health and fitness?
All of us have known times when we have felt totally alive, and aware of our connection with our environment. But for most people, these times are too brief... enjoyed while on holiday, the benefits soon fade.
The main causes of dis-ease are environmental pollution, hectic lifestyle, negative thought patterns, poor breathing, drinking and eating habits, lack of beneficial exercise and an inability to really relax...
Caused by the way we choose to live our lives!
The human body is a marvelous factory that requires constant attention. You either put pure organic elements in or suffer the results. What you breathe, drink and eat is directly related to how you think, feel and act.
In society the tendency is to alter natures products before we eat them. This is a big mistake as nature supplies food for us in its purest state.
Each day you have a choice - build a healthy, youthful and aware future or allow the destruction of your health by the inertia of daily living.
So you must agree that the purer the air, water and food that you consume, the better your level of health and fitness will be.
Optimum Health Tips is a free email course, and every few days you will receive a new action tip, one that you can put into practise right away.
Imagine the New YOU... as you finally reach your health goals!
One by one, these practical tips will make a massive difference to your health and fitness levels, because they are truly powerful - Sign up Free Now!



Connection



Body Awareness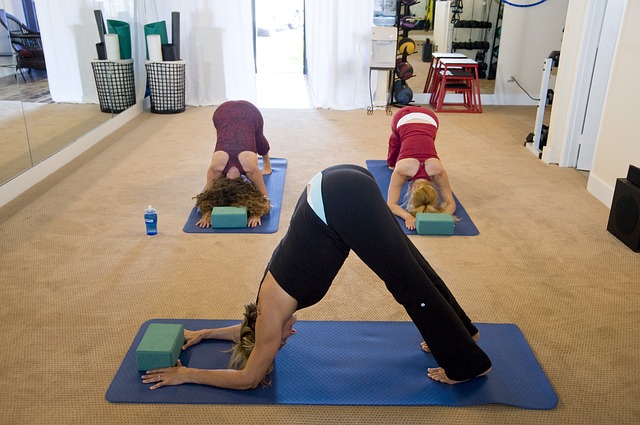 Why is body awareness so important?
Being aware of your body means having your full attention in your body and living through your body. Most of the time our energy is in our heads and manifested as thousands of repetitive thoughts each day.
When fully aware of your body, you will relax and breathe deeply, your movements will be free and co-ordinated, your perception keen and you'll be charged with energy and...
vital life force power!
As you learn to stand and move in a more grounded way, with a strong sense of centre, your confidence grows and you cannot easily be thrown off balance physically or mentally.
With mind and body sharing equal awareness you'll feel more positive, with energy flowing freely throughout your being.
If you are deaf to the messages your body transmits, you risk allowing stress into your life, which leads to mental/emotional/physical weakness.
Optimum Health Secrets offers Key Action Steps for fast results. Plus #1 health secret available anywhere... hidden in the open! How you can experience glowing health!
Essentials For Real
Health and Fitness!

The most important elements you'll find in your search for glowing health are...
air water nutrition exercise relaxation mind power

Has this page been useful to YOU? It may benefit other people too! Please pass it on and Share via the Link Bar on the Left of your screen... thanks!