Arun Aikido News
July 2020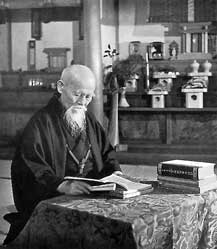 The Arun Aikido Club has been offering regular offline newsletters to our members since 1992. We have decided to also include them on the web.
Here is our first online newsletter for July 2020 - Survey Below...
Grading Success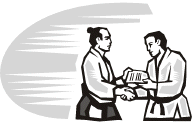 Due to lock-down our grading for Thursday 19th March was cancelled. For the first time ever, our instructors decided to award honorary grading passes.
This was to reward students for all their hard work in the grading build up. We would like to offer our congratulations to…
ADULTS 
Kate Jackson - orange belt
Richard Love - green belt
Daniel Grey - green belt
Mark Nolder - green belt
Colin Fitzgibbon - yellow belt 
JUNIORS 
Rebecca Holland - green/blue belt
Anja Szarowicz  - green belt
Katarzyne Wielopolska - green belt
Aleksander Dwelly - green belt
Your new belts and grading certificates will be awarded on your return to aikido training. Please note: certificate and belt fees are… £10 per student.
Student Meet Up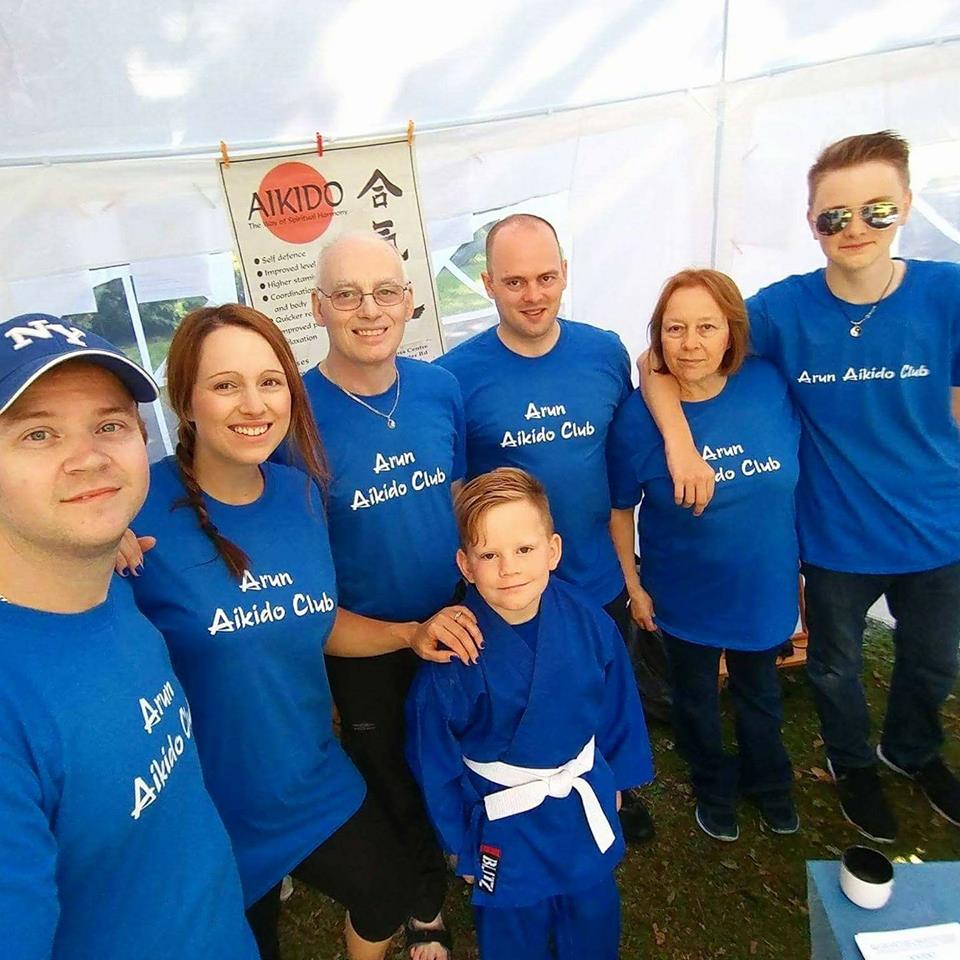 Date: Sunday 9th August 
Time: 4.00pm 
Venue: Hotham Park (by bandstand) Bognor Regis 
We would love to meet up for a chat, and a bit of kihon dosa. Please wear loose fitting clothes and trainers. Social distancing observed... of course :)
When Will Our Classes Return? Please Take Our Online Survey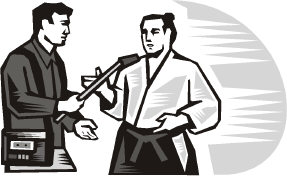 We are currently looking at the recommended safeguards to train without contact. This includes postures, breakfalls, and question/answer sessions, etc.
We would appreciate it if students would complete our club survey below. This will give us an indication of where you stand regarding your return to Aikido. After you have completed the survey... you will get instant survey results!
It will only take you a few minutes to complete, as there are only 11 questions. Its very important that you... Tell Us What YOU Think!
Parents: please help juniors to complete this survey -  many thanks & stay safe!
Thank you for completing our survey.