Arun Aikido Club Classes, Training Times, Dates
and Cancellations!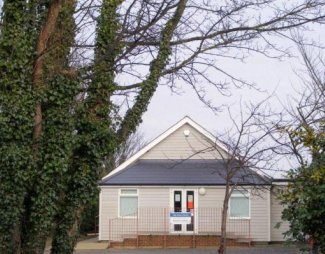 Arun Aikido Club Dojo - 330 Chichester Road, Bognor Regis, West Sussex.
Classes: Juniors 6-7:30pm (7-16 years) - Adults 7:30-9:15pm (16-70 years).
CANCELLATIONS 2020/21
All of our classes are cancelled until further notice. This is because of government and NAKMAS our governing body advice. The Coronavirus has caused a major shutdown around the world.

Calendar of Classes 2019
As many of our students are away or busy, and attendance is greatly reduced, we have decided to cancel all classes for August 2019. Enjoy your summer break :)
We have New Beginners Classes starting in September and look forward to meeting YOU. You are welcome to join us... Your first class is FREE!

Please check our Arun Aikido Club Classes calendar regularly to make sure you know exactly when training is available... thanks!