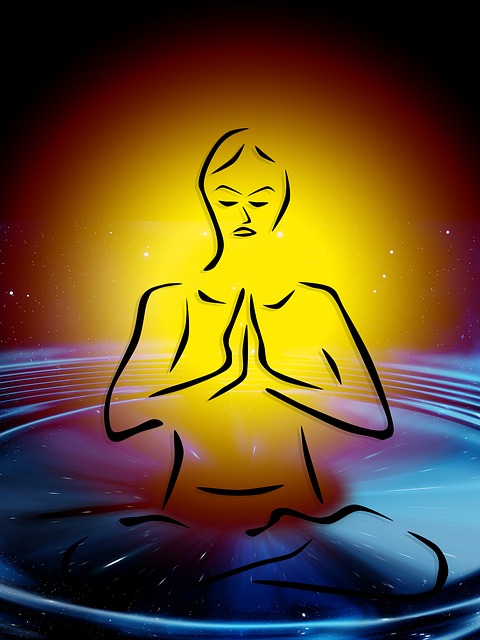 Aiki Peace Seminar -Join Us on 19th Sept.
"Pimples" on my lip
by Teresa
(Michigan, US)
In the last few months I've developed probably four sores on my lip. I get my upper lip threaded every few weeks, so I don't know if it's because of that or from oral herpes.

http://i.imgur.com/Q3024.jpg In this photo of my lip, you can see, on the right, there is a scabbed sore and another sore forming, and also some scars and/or smaller sores.

Herpes or zits?


TONY'S ANSWER

I am not an expert so cannot offer a diagnosis. In my opinion, it points to impurities in the blood.

This can be rectified by getting out in the fresh air and breathing deeply. Also by drinking plenty of fresh pure water. Plus good nutrition, regular exercise, good sleep etc.

It can also be caused by stress, or a shock of some kind. Stress weakens the immune system. This can be improved through deep breathing, relaxation, and just letting your worries go.

According to the Sedona Method, when a negative emotion comes up (anger, fear, etc.) ask yourself...

Could I let it go? Would I let it go? When?

Also, speaking your mind can help release stress, but is not so good for those you are being honest with :)

I hope this helps, all the best.

Tony

Tony Wilden
Aikido Health Centre

P.S. Check out my Optimum Health Secrets Ebook Collection
Join in and write your own page! It's easy to do. How? Simply click here to return to Health Question.
Has this page been useful to YOU? It may benefit other people too! Please pass it on and Share via the Link Bar on the Left of your screen... thanks!