Self Defence Seminar


Sunday 1st April - Bognor Regis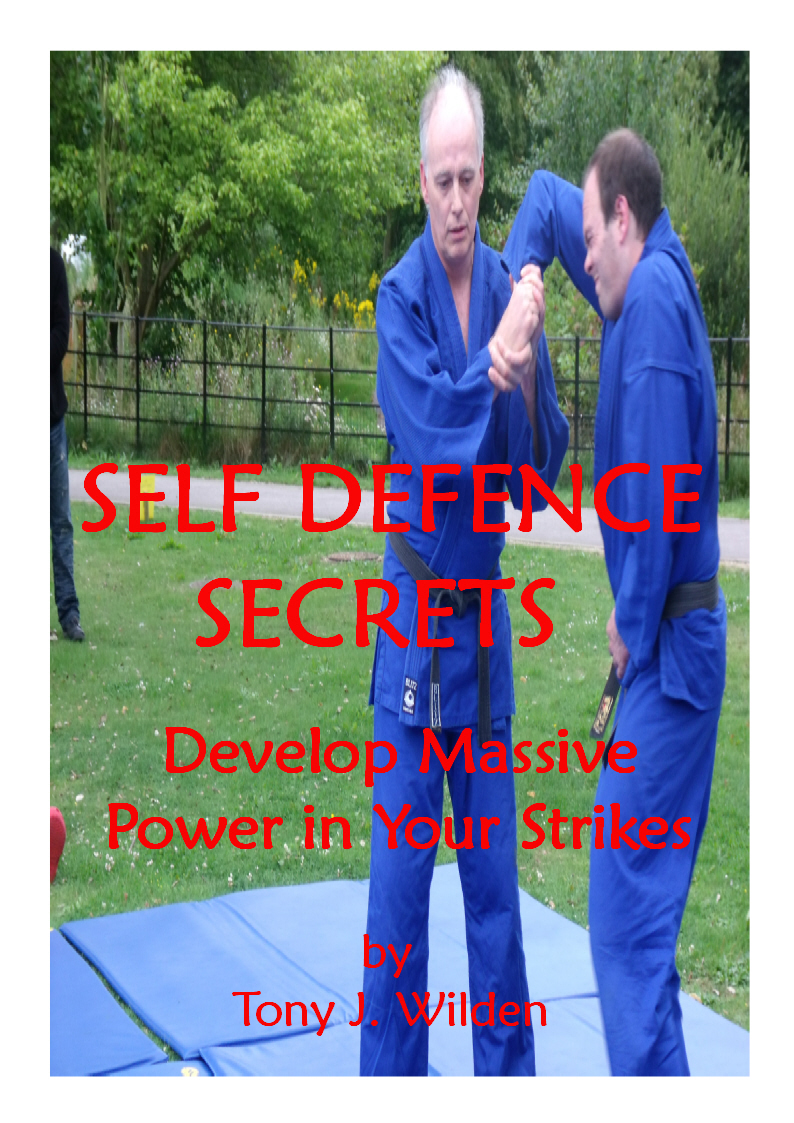 Conflict Resolution.

Double Your Power.

How to Drop an Attacker... FAST! 

Very Effective Pressure Points.

Aikido Evasion Skills.

Simple Moves... That Work!
Limited space available, so act fast and... Book Your Place


Tony's
Amazon Favourites!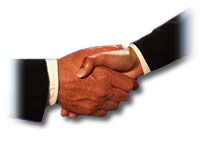 I have an Aikido Health Centre recommends page at Amazon for our visitors. There are some fantastic books, cd's, dvd's, etc. including my favourite products on aikido, health, alternative health, well-being, spirituality, ki energy, organic nutrition, law of attraction, etc.

For My Amazon Favourite Recommendations... Click Here Now