Pressure Point Self Defence Seminar




Sunday 3rd Dec. 2017 - Bognor Regis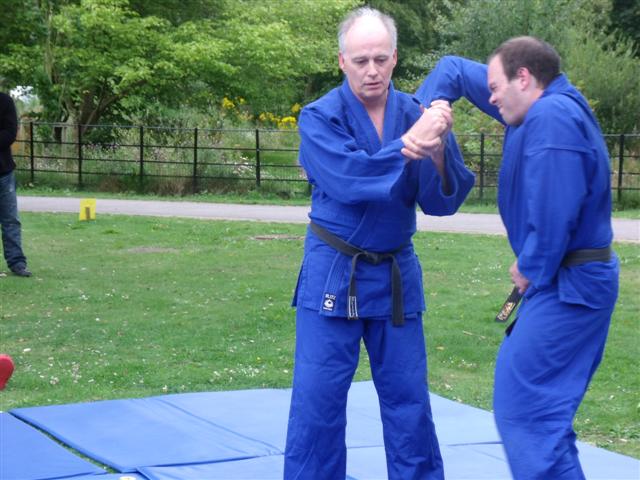 Learn How to Protect Yourself - including... correct mindset, deal with verbal conflict, protect your space, trigger points, when to take action, 6 key moves to take control fast, double your power, use attackers strength against them, most effective pressure points, etc. -  Click Here for Full Details!


Tony's
Amazon Favourites!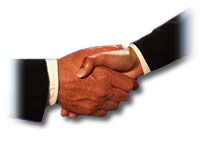 I have an Aikido Health Centre recommends page at Amazon for our visitors. There are some fantastic books, cd's, dvd's, etc. including my favourite products on aikido, health, alternative health, well-being, spirituality, ki energy, organic nutrition, law of attraction, etc.

For My Amazon Favourite Recommendations... Click Here Now