Pressure Point Self Defence Seminar




Sunday 3rd Dec. 2017 - Bognor Regis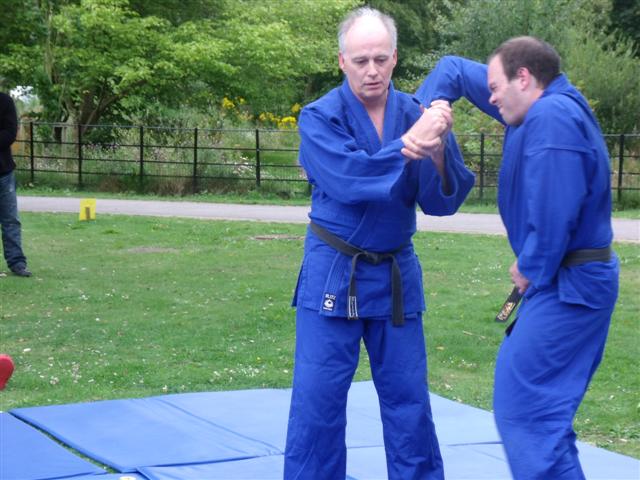 Learn How to Protect Yourself - including... correct mindset, deal with verbal conflict, protect your space, trigger points, when to take action, 6 key moves to take control fast, double your power, use attackers strength against them, most effective pressure points, etc. -  Click Here for Full Details!




Natural Health Questions Forum? Answers Here!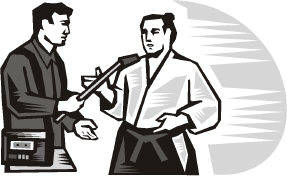 Welcome to our Natural Health Questions Forum. Whatever your question, we will do our very best to answer it for you!
So go ahead, ask away...
What do you want help with?

Your question will be given it's very own permanent webpage for other people to comment on. You can send friends, family, and colleagues to add their opinion, and help develop a real community spirit.
it's about sharing right?
Do You Have a Health Question?
Ask your health question here, and we'll do our best to answer it for you. We focus on self help, and cannot answer medical questions!
Other Visitors Health Questions
Click the links below to see other health questions on this page...