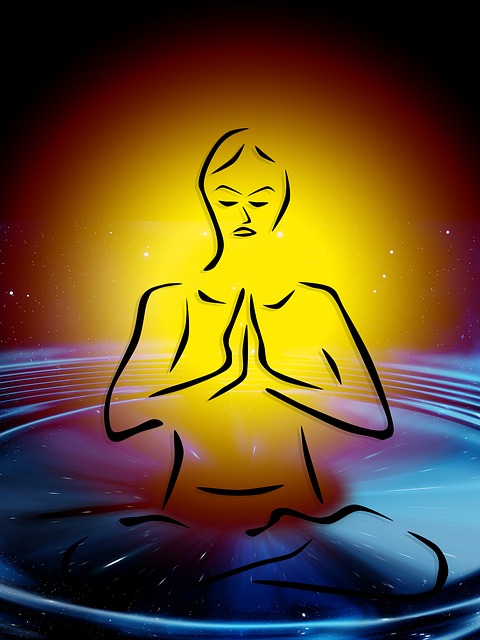 Aiki Peace Seminar -Join Us on 19th Sept.
Aikido Affiliate to Indonesia
by Teddy
(Indonesia)
Onegai, my name is Teddy from Indonesia. I have some questions...

When is YAMADA Sensei coming to Indonesia?

How can I join or affiliate with YAMADA Sensei?

Thanks for the answer.

Arigato Gozaimasu


Has this page been useful to YOU? It may benefit other people too! Please pass it on and Share via the Link Bar on the Left of your screen... thanks!