Thank You
For Your Payment!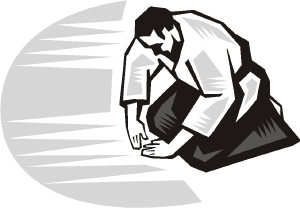 Thanks for your payment for our Self Defence Seminar or Private lesson. Your place is confirmed. You will enjoy your training with us, and...
Learn some great new skills :)
Please wear loose fitting clothing without zips or buttons, to protect your training partners and our mats. T-shirt/sweatshirt/jogging trousers are ideal.
You need to complete a pre-training form to ensure suitability and for insurance cover, at our training dojo, so please arrive 10 minutes early!
Thanks again for your payment and see you for your seminar or lesson at the... 
Holy Cross Community Centre (opposite pink pub)
330 Chichester Road, Bognor Regis, West Sussex PO21 2BD

If you have any questions or comments regarding your lesson booking or payment, please Contact Tony Tel: 01243 824329 or mobile: 07709 557487