Thank You
For Your Payment!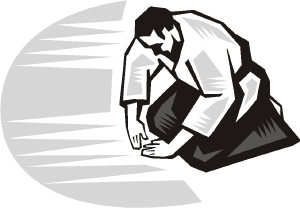 Many thanks for your payment for our Self Defence Seminar or our Private lessons. You are going to enjoy your training with us, and learn some great new skills.
You'll need to complete a pre-training form to ensure suitability and insurance cover. You can do this when you arrive at our training dojo... please arrive a few minutes early!

If you have any questions or comments regarding your booking or payment, please Contact Tony or tel: 01243 824329 mob: 07709 557487   

Thanks again for your payment and see you for your seminar or lesson at the... 
Holy Cross Community Centre (opposite pink pub)
330 Chichester Road, Bognor Regis,
West Sussex UK
Has this page been useful to YOU? It may benefit other people too! Go ahead and pass it on, Please Share via the link bar on the left of your screen... many thanks!