Tony's
Amazon Favourites!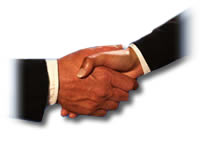 I have an Aikido Health Centre recommends page at Amazon for our visitors. There are some fantastic books, cd's, dvd's, etc. including my favourite products on aikido, health, alternative health, well-being, spirituality, ki energy, organic nutrition, law of attraction, etc.

For My Amazon Favourite Recommendations... Click Here Now
Has this page been useful to YOU? It may benefit other people too! Go ahead and pass it on, Please Share via the link bar on the left of your screen... many thanks!