What's On & Current
Events at Arun Aikido Club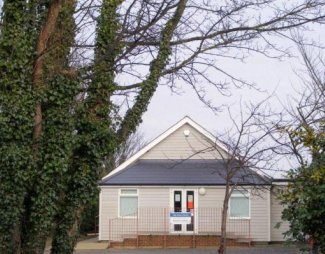 Holy Cross Community Centre
330 Chichester Road, Bognor Regis, West Sussex UK

Here's where you can check out current events at the Arun Aikido Club, who are based in Bognor Regis, West Sussex, UK. Get involved and join us...

Outdoor
Aikido Training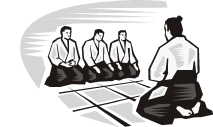 Please Note: Our classes have been suspended since March due to Virus issue. We are currently meeting for outdoor aikido training at...
Hotham Park by bandstand
7-8pm every Thursday (from 13th August)
For Updates like our club Facebook page at... 
https://www.facebook.com/arunaikidoclub
These have now been cancelled!

Aikido Demo & Events at The
Hotham Park Country Fair



NEW! Aikido Beginners Classes
Take Your First Class FREE!

Instructors and students of the Arun Aikido Club gave an Aikido demonstration in Hotham Park in Bognor Regis, UK on Sunday 4th August 2019. Our beginners classes start on Thursday 5th September 2019. For full details Click Here


Unique Aiki Peace Seminar
on 19th September 2019
Come and join us for this unique peace seminar. Its at 6:15-9:15pm. on Thursday 19th Sept. For full details please visit... Aiki Peace Week Seminar

Arun Aikido Club
Bognor Regis Carnival 2017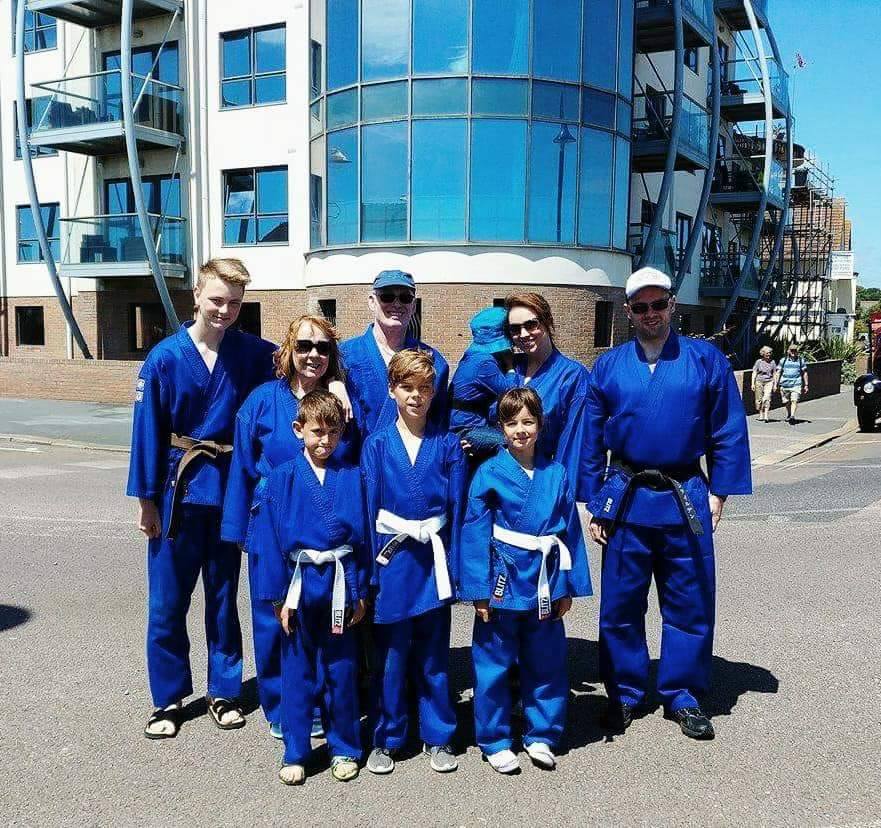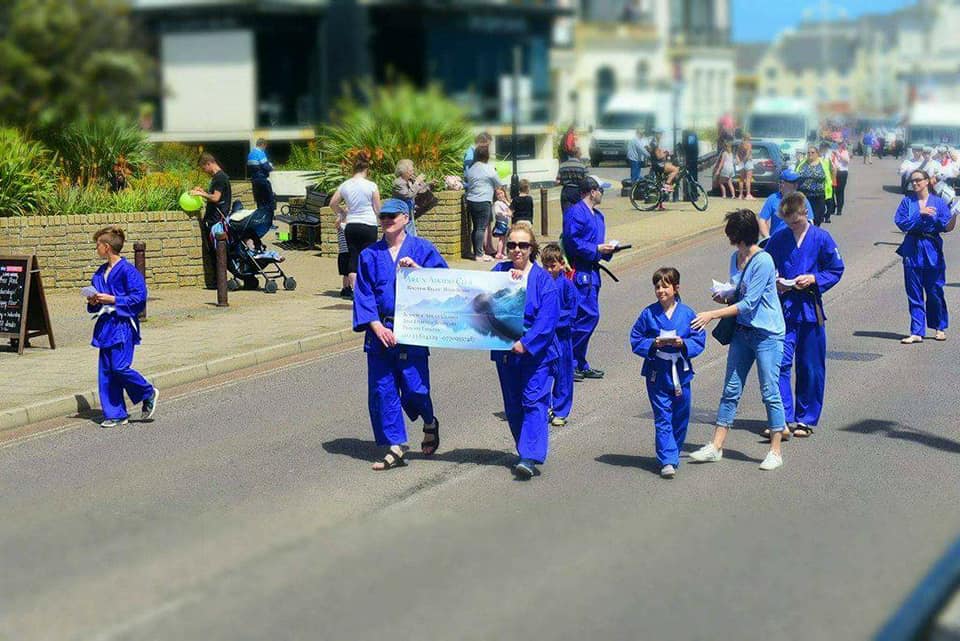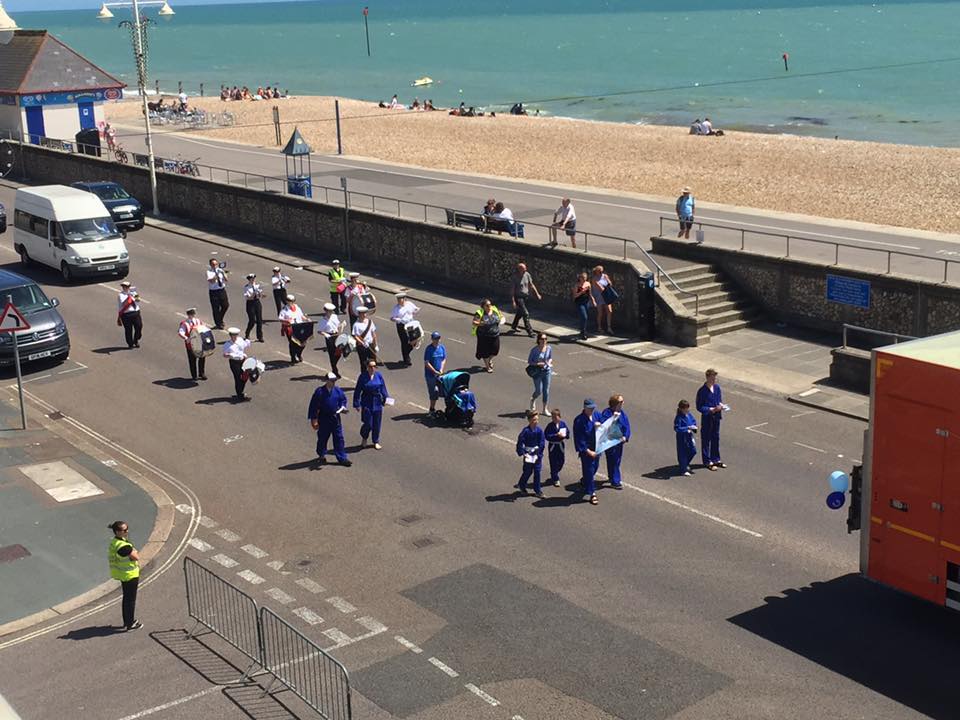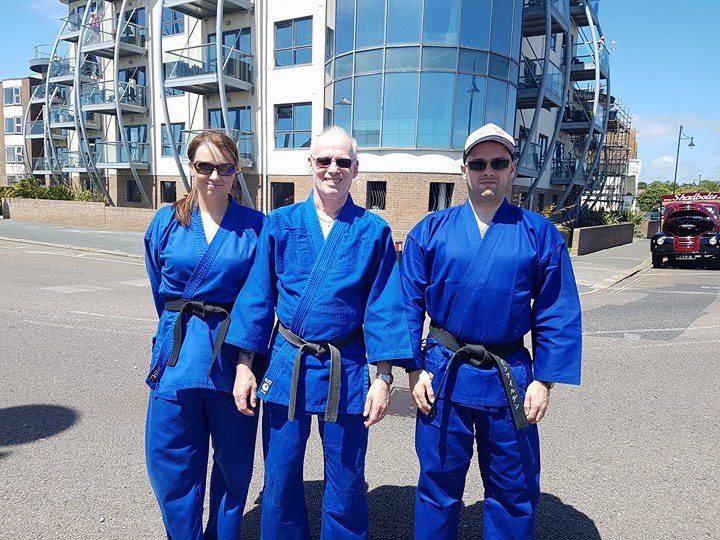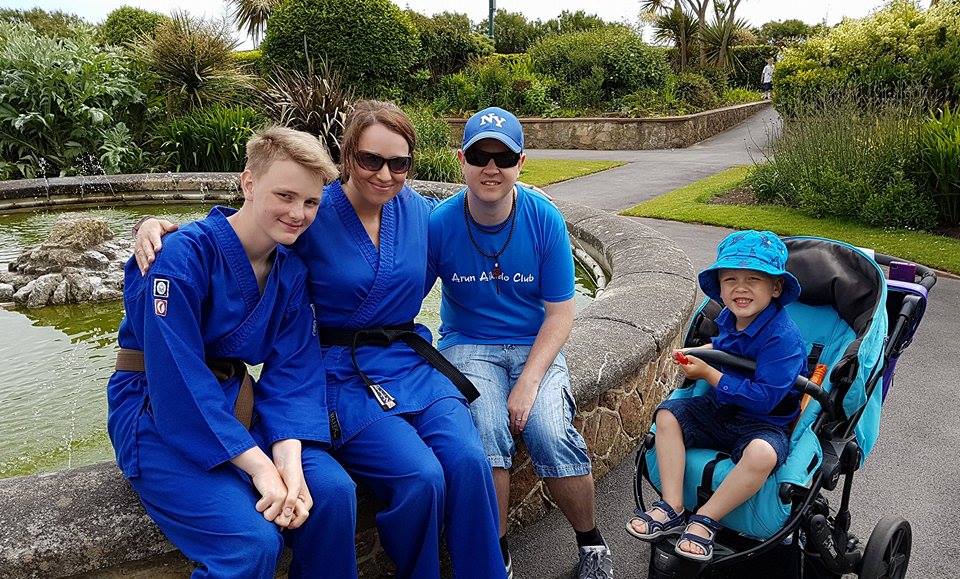 We would like to thank students and families who supported the Arun Aikido Club on our carnival walk on Saturday 10th June 2017.
It was a glorious sunny day, and we handed out leaflets to 1,000's of happy people. it was great to see so many smiling faces :)

Hotham Park Country Fair
We will be promoting the club with a stand on Sat 5th August. Plus on Sunday the 6th August we will also include a demonstration at 11am. If you would like to take part or support our cause, please speak to Sensei Natasha or Sensei Robin.

AIKIDO CLASSES

Thursdays: Juniors (7+) 6:00-7:30pm - Adults (16+) 7:30-9:15pm. 10 Minute consultation, questions, and first class absolutely free. Details... Aikido Classes
SELF DEFENCE SEMINARS

Easy-to-learn, effective skills, that give you the confidence to protect yourself. For full details of our next seminar please visit... Self Defence Seminars
PRIVATE LESSONS

Develop incredible skill... aikido, aiki principles, self defence, pressure points, power development, energy balancing, etc. Sunday evenings. Private Lessons
LECTURES AND DEMONSTRATIONS

Designed to suit your exact requirements. Including the founder, history, and aim of aikido, self defence principles, health, etc. Lectures & Demonstrations

AIKI PEACE WEEK

Arun Aikido Club hosts a special seminar yearly to celebrate the United Nations Peace Day. Offering unique aikido... aiki exercises, tibetan yoga, energy balancing, meditation, breath control, partner exercises, etc. Aiki Peace Week
ARUN AIKIDO CLUB GRADING

Each year the Arun Aikido Club holds grading seminars for students that are ready for promotion. Our gradings are difficult to reach the required level and pass. They are rewarded with a new belt and quality grading certificates.
The next Kyu grading is in 2017

PROMOTION

If you know of an event or someone who would benefit from our services, please message us here... Events Feedback Contact Form
Want local training in Bognor Regis UK? Visit... Arun Aikido Club