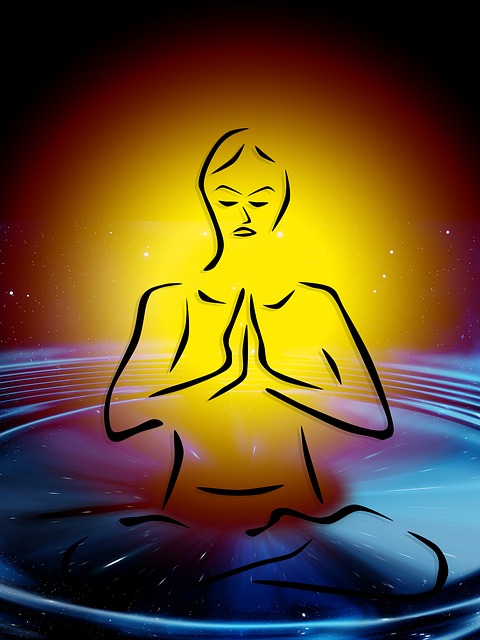 Aiki Peace Seminar -Join Us on 19th Sept.
New Student In Aikido
by Eid
(Jordan)
I am new to aikido, have just registered, and seen this great site, that I recommend to anybody, of any age, to join and save your body and life - Thanks.


TONY'S REPLY

Many thanks for your kind comments Eid... it is much appreciated! I am glad you are getting some benefit from my Aikido Health Centre website and Harmony newsletter.

Regards

Tony Wilden
Aikido Health Centre
www.aikido-health.com

Join in and write your own page! It's easy to do. How? Simply click here to return to Harmony Newsletter Comments.
Has this page been useful to YOU? It may benefit other people too! Please pass it on and Share via the Link Bar on the Left of your screen... thanks!