Arun Aikido Club Demonstration at the


Hotham Park Country Fair, Bognor Regis UK




Saturday 5th & Sunday 6th August 2017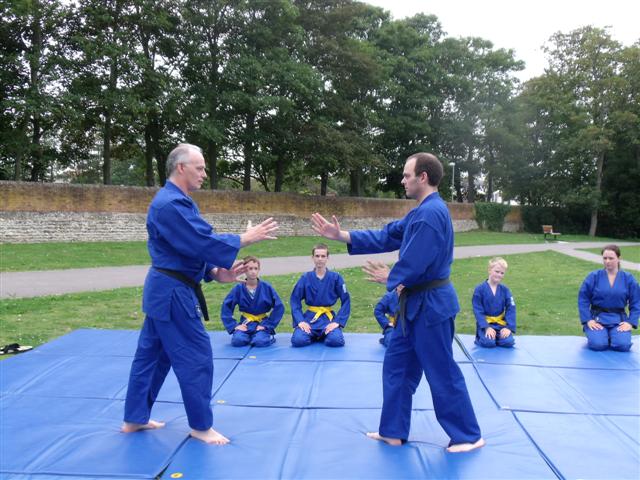 The Arun Aikido Club will be presenting the martial art of aikido to the general public on Saturday 5th and Sunday 6th August at the Hotham Park Country Fair in Bognor Regis, West Sussex UK. We will have a stall and gazebo both days between 11am-5pm where you can come and chat with us and learn some of the key aspects of this beautiful art.
On the Sunday our instructors and students will give a unique aikido demonstration near the bandstand at 11am-12noon... come and watch this amazing art in action!




The Arun Aikido Club




Celebrates

Aiki Peace Week!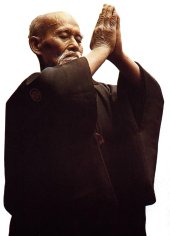 Master Morihei Ueshiba O'Sensei - Founder of Aikido
In 2001, the United Nations declared September 21st as an International Day of Peace. On that day, every year, there are ceasefires in hundreds of conflicts around the world. Many organizations worldwide celebrate that day with thousands of peace day events, benefit concerts, and other events to focus the world's attention on love, peace and harmony.
International Aiki Peace Week allows members of the Aikido community to take part in the global celebration of peace, and offer Morihei Ueshiba's remarkable vision to the world.
A week of peace-focused teaching is offered as many Aikido associations, organisations do not have classes every day, and may not be able to put on an event on September 21st.
This gives us, at the Arun Aikido Club, a unique opportunity to increase public awareness of Aikido as a joyful practice of harmony, compassion, and non-violence. We offer unique classes to the community that teach aiki principles to manage conflict and prevent violence.
Training fees and donations for the Aiki Peace Week will be sent to Aiki Extensions who organise the events. They are a non-profit organisation founded in 1998, and dedicated to passing on and applying aiki principles outside of traditional martial arts training.
Members have applied Aiki principles in such areas as business, bodywork, psychotherapy, teaching, mediation, conflict resolution, and sports.
Tony Wilden, who founded the Arun Aikido Club in Bognor Regis in 1992, is a member of Aiki Extensions and committed to offering the community the unique art of Aikido.
To book your place on this unique seminar click Buy Now button below...

" Hi Tony Thank you for hosting the Aiki Peace week session. It was a terrific evening. We all really enjoyed it. It was great to try the new warm up exercises and meet you all again. Look forward to the next one! All the best Piers Cooke "

Sensei Piers Cooke 7th Dan
Coldharbour Aikido Club Dorking, Surrey UK

" Sensei Tony Just a quick note to thank you and Sensei Piers for your hospitality and excellent training evening to celebrate International Aiki Peace Week: I enjoyed myself enormously and learned a lot - best regards"
Mike Lewis - East Grinstead, Sussex UK


Arun Aikido Club

Aiki Peace Week 2017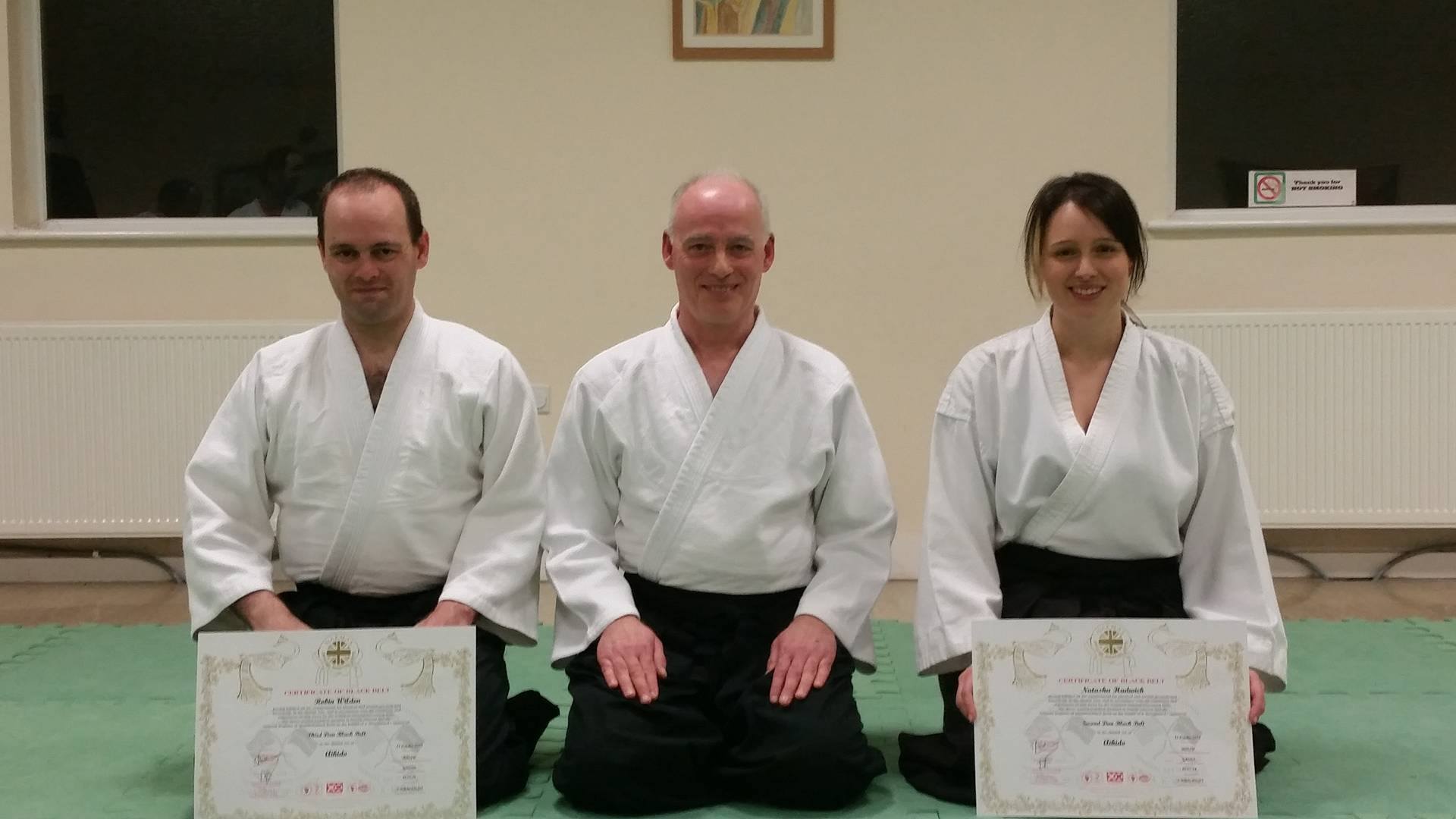 Thursday 21st September 2017
6:15-9:15pm

Arun Aikido Club Dojo
Holy Cross Community Centre,
Chichester Road, Bognor Regis, West Sussex UK PO21 5AU

Training Fee: £10
(all training fees donated to Aiki Extensions)
Instructors:
Sensei Tony J. Wilden 5th Dan
Sensei Piers Cooke 7th Dan (to be confirmed)
Sensei Neil Starks 5th Dan (to be confirmed)

Open to aikido students, and members of the public to come along and try Aiki principles. Covering a variety of aiki related activities including...
1 - How to be more aware of your surroundings.
2 - How to change your reaction to stress and tension.
3 - How to release problems and experience peace & harmony.
Practising a series of aiki exercises to feel more peaceful... breath control, relaxation, meditation, focus, mind power, partner training, balancing energy centres, tibetan yoga, fun, unique aiki techniques and much more!
You are most welcome to join us for our Aiki Peace Week celebration. Please wear comfortable loose-fitting clothing... jogging trousers/t-shirt.
This is a popular seminar each year, because it is so unique. We only have space for 25 students, so click Buy Now button to book early and avoid disappointment...