Aiki Peace Week 2020
Hosted By Arun Aikido Club
The above Aiki Peace Week 2020 photo was taken on Sunday 20th September. Below are a few of the recent photo's taken during the Arun Aikido Club outdoor training sessions in Hotham Park, Bognor Regis, West Sussex UK.
For the 9th year, Sensei Tony J. Wilden 5th Dan and the Arun Aikido Club celebrated Aiki Peace Week outdoors in Bognor Regis, West Sussex UK.
Why Outdoors?

Unfortunately, due to a so-called 'dangerous virus', the UK government locked down the country, stopping us from training. We are still not back to dojo training, as NAKMAS our governing body cannot insure us for contact arts.
Below, are some photos of our 2020 outdoor training...
PLUS videos of previous Aiki Peace Week celebrations...  
Aiki Peace Week
Outdoor Training 2020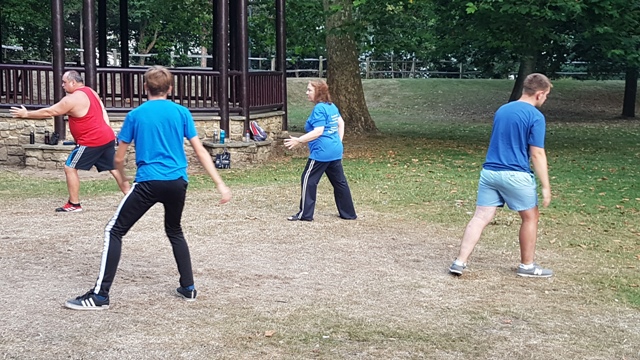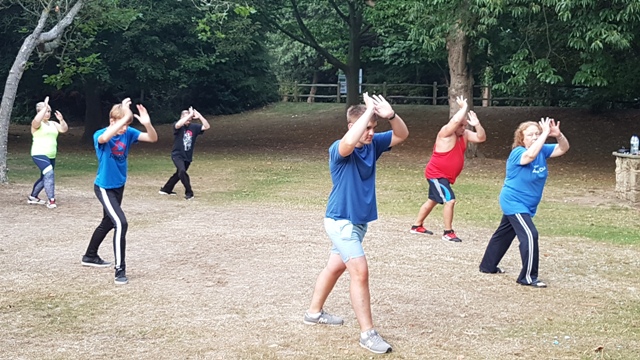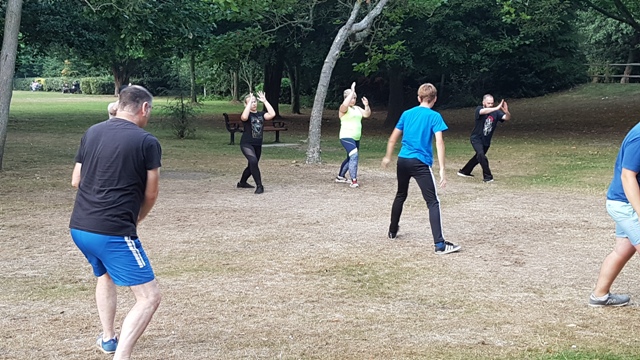 Arun Aikido Club Gallery...
1
2
3
4
5
6
7
8
9
10
11
12
13
14
15
16
17
18
16
19
20
If you are interested in training with us please visit...
Arun Aikido Club